Economist says it's a sign of failure by authorities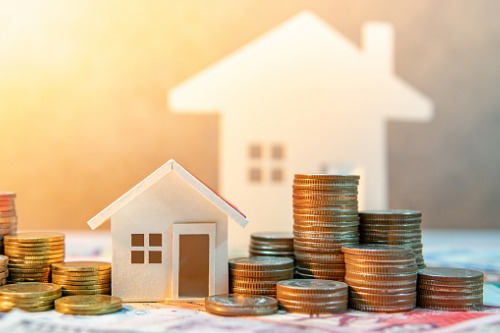 New Zealand's housing market is becoming less affordable – with current prices seven times the median household income, according to research group Demographia's latest report.
The research group's annual housing affordability survey, which monitored cities in eight countries, found that New Zealand has a "median multiple" of 7, which meant seven times the median income for a median house – up from 6.5 the previous year. Auckland was the sixth most unaffordable major market, level-pegging with Toronto at 8.6.
Hugh Pavletich, the report's co-author, said housing affordability in the country should have improved because the Auckland market flattened for a few months, but the rising prices in Dunedin, Hamilton, Tauranga, and Wellington made it worse instead.
He put the situation largely down to council inaction, saying: "They just haven't allowed enough land to meet demand. We're by a country mile the worst in the hemisphere. Australia's about 5.9 in comparison."
Read more: Auckland's December house sales reach sky high
The report defined "affordable" housing as three times or less than the median income. However, all of the eight New Zealand markets were above 5.1, making them "severely unaffordable."
Oliver Hartwich, from the New Zealand Initiative, said sky-high house prices were a sign of failure by authorities.
"Demographia's annual reports have become a sad routine. Every January, we hear how New Zealand is among the least affordable countries when it comes to housing. And though the problem has now been researched enough, we are still waiting for decisive political action to fix or dysfunctional land and housing market," Hartwich said, as reported by Stuff.co.nz.
"To make housing affordable, we need to liberalise our planning regime, incentivise councils for housing development and, if privately, fund new infrastructure. If we don't implement these reforms, Demographia's future reports will continue to document our housing crisis."