Bank welcomes independent report's findings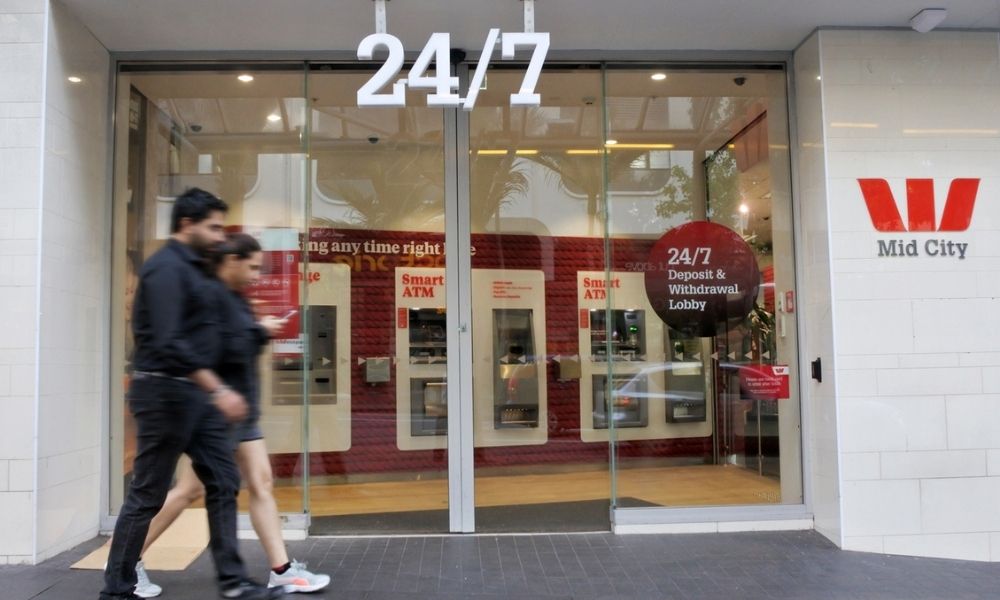 An independent report ordered by the Reserve Bank of New Zealand (RBNZ) has highlighted the material shortcomings in the Westpac New Zealand board's oversight.
In March, the RBNZ instructed Westpac NZ to commission an independent study to address concerns related to material compliance, particularly the risk governance processes and practices applied by the Westpac NZ board and executive management.
Prepared by international management consulting firm Oliver Wyman, the report claimed that the Westpac NZ board fell short of the standard expected of an organisation of the bank's scope and scale. In some cases, issues that the board had acknowledged for several years still did not receive due attention or effective remediation.
"In short, the risk governance of Westpac NZ's board needs to see significant improvement," said RBNZ Deputy Governor and General Manager of Financial Stability Geoff Bascand. "The report found there had been historic underinvestment in risk management capabilities at the bank with investment appearing reactive, rather than strategic."
Read more: Westpac sees slowdown of home price growth over coming months
On the bright side, Bascand said the RBNZ noticed Westpac NZ's progress towards implementing the review's recommendations, including board overhaul and amending its processes.
Westpac NZ Board chairperson Pip Greenwood, who became the chair on October 01, agreed with the Reserve Bank that strong risk governance and strong risk culture are fundamental requirements for banks.
"We have always aimed for high standards of risk governance but acknowledge that in the instances identified, we fell short," Greenwood said. "We have also followed up immediately on other recommendations in the report, including restructuring committees and overhauling the way information on risk is provided to the board."
Westpac NZ also committed to significantly increasing investment in risk management and reviewing the collective skills on the board.
"I'm confident the mix of capability and experience we've now built, alongside the programme of work underway, sets us up well for the future," Greenwood said. "We're united in our determination to keep lifting capability in this area and will continue to work constructively with the RBNZ on these matters and ensure they are up to speed with our progress and support our plans."
Bascand added: "We expect Westpac NZ to prioritise remediation in line with the report's recommendations and will be closely monitoring their efforts to ensure that they are effective."
The RBNZ is also reviewing overseas banks, particularly its policy for these banks' branches in the country to adapt to the evolving global regulatory environment.
In an announcement in October, Bascand explained that the review seeks to create a simple, coherent, and transparent policy framework for overseas banks' branches. The Reserve Bank accepts submissions on the policy questions in its Branch Policy consultation and any alternative options or proposals until March 02, 2022.