Economists predict higher rates to have a larger impact on changes in house prices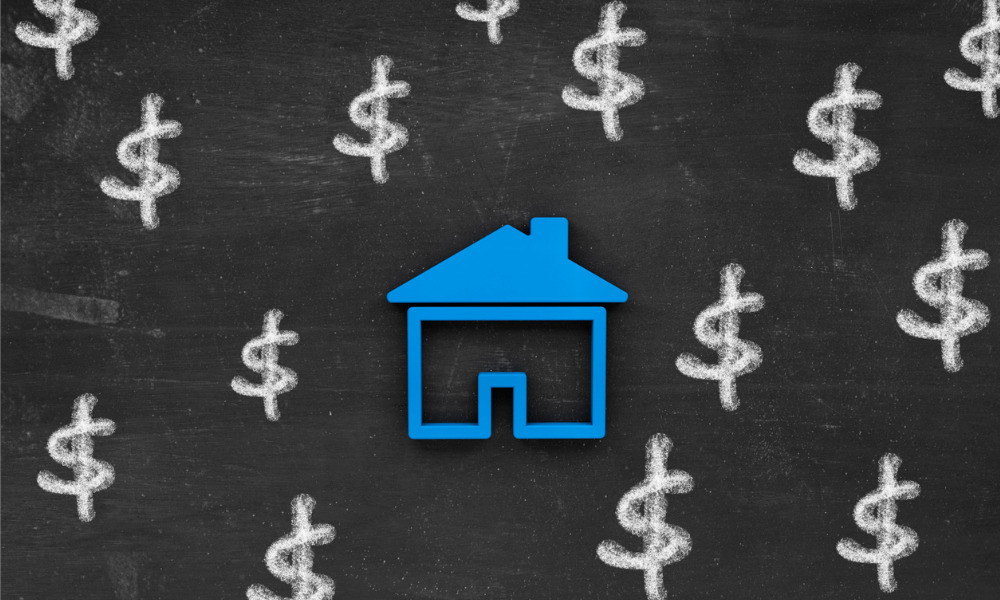 "Previously, we were forecasting that a gradual glide path up to 2% would be enough to keep inflation on target over the medium term," said Michael Gordon, acting chief economist of Westpac NZ, in the report. "But that is looking increasingly unlikely. We think that the Reserve Bank will need to go beyond a 'neutral' level of the cash rate and into 'tight' territory, at least for a time, in order to rein in demand."
And Gordon said that higher interest rates – instead of supply-side issues – have a potentially larger impact on changes in house prices.
"As mortgage rates rise, we expect to see a substantial slowing in house price growth over the coming months, turning to modest price declines by the second half of 2022," said Gordon. "Even then, the recent rate of increase has been so dramatic that, on our forecasts, it could take a few years just to get house prices back to where they were at the start of this year."
New Zealand's property market has been white-hot over the last few months, with 11 of the 15 regions seeing record-breaking house prices in September and the national average asking price hitting a new high of $852,750, according to Trade Me's property index.