National says its policy will help more Kiwis "get a foot on the property ladder"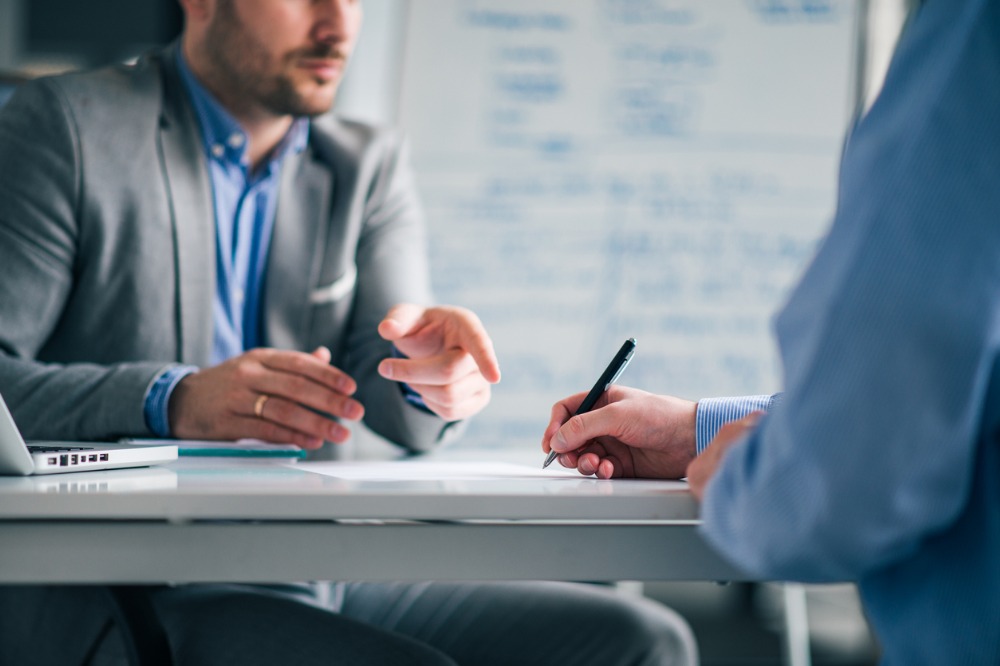 With elections just around the corner, the New Zealand National Party has unveiled a housing policy that it says will "help New Zealanders secure their financial future by delivering policies that will allow more renters and social housing tenants to get a foot on the property ladder."
The hallmark of National's housing policy is a commitment, if elected, to passing emergency legislation within 100 days to require councils to permit more housing – and ultimately repealing the Resource Management Act in their first term and "replacing it with new legislation that allows more houses to be built at a faster pace."
National also promised to allow social housing tenants to buy their homes through a rent-to-own or shared equity scheme, and to repeal the 90-day no cause eviction notice, as recently introduced by the changes to the Residential Tenancies Amendment Act.
"Home ownership is an important part of our social fabric," said Judith Collins, leader of the National Party. "It helps give people financial security, helps families build roots in their communities and gives parents a valuable asset to pass on to their children."
Reacting National's housing policy, Real Estate Institute of New Zealand (REINZ) has welcomed the announcement.
"We have been very vocal over the last 12 to 18 months around our views on the changes to end the 90-day no cause notice and our recommendations to the current government along with a number of other organisations was dismissed when bringing in the changes to the Residential Tenancies Amendment Act," said Bindi Norwell, chief executive of REINZ. "Therefore, we are very supportive of National's proposal around this aspect of their housing policy today – particularly as we have already seen a number of landlords start exiting the market as a result of the changes to the Act.
"[And] in terms of social housing tenants being able to buy their own state house, this is a great initiative and will hopefully allow a number of people to be able to get a foot on the property ladder for the first time."
Meanwhile, Labour expressed opposition to National's housing policy, saying that the "only real winners from National's announcement today appear to be property speculators."
"Opening the floodgates to speculators right now will put more pressure on house prices and push home ownership further out of reach for many New Zealanders," said Megan Woods, Labour's housing spokesperson. "Today's announcement from National is the kind of half-baked promise voters can expect from a party that refused to acknowledge New Zealand had a housing crisis when they were in government."