The National party insists that it is inappropriate to "progress the non-essential legislation"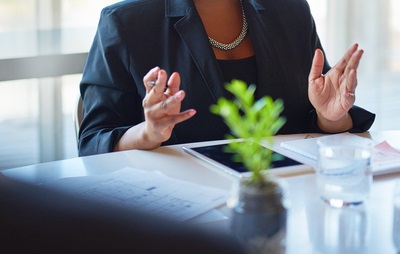 The Real Estate Institute of New Zealand (REINZ) has welcomed calls for the Residential Tenancies Act (RTA) changes to be put on hold while the country is in COVID-19 alert level 4 lockdown.
Judith Collins, spokesperson for National's Housing, this month called out the government for pushing ahead with RTA reforms despite its previous decision to put them on hold. The party insisted that it is inappropriate to "progress the non-essential legislation" as people are currently more focused on the national health crisis.
Bindi Norwell, chief executive at REINZ, supported the party's comments as landlords and their tenants struggle to pay their mortgage or rent.
"When you add trying to deal with rental reform into the picture as well, it just takes people's focus away from concentrating on the ramifications of COVID-19 – especially when aspects of the RTA proposals have already been brought into effect under the emergency legislation and will continue for at least another two and half months," Norwell explained.
"We would like to echo Collins' call to put the RTA changes on hold until the country returns to some semblance of normality."
Read more: Median house prices hit record high in March
The National party suggested that people still need to adjust to the recent RTA amendment as part of the emergency COVID-19 law changes.
"Since we went into lockdown, the government has been advising people that all business currently before the select committee is suspended. That advice was still on the Ministry of Housing and Urban Development's website on April 14," Collins said, as reported by Fuseworks Media.
"Despite that, people wanting to submit on the reforms received emails on April 07, giving them a day to declare whether they would take part in oral submissions via Zoom starting April 15. This is completely unacceptable and indefensible."