Official moves on early after a "breach of protocol"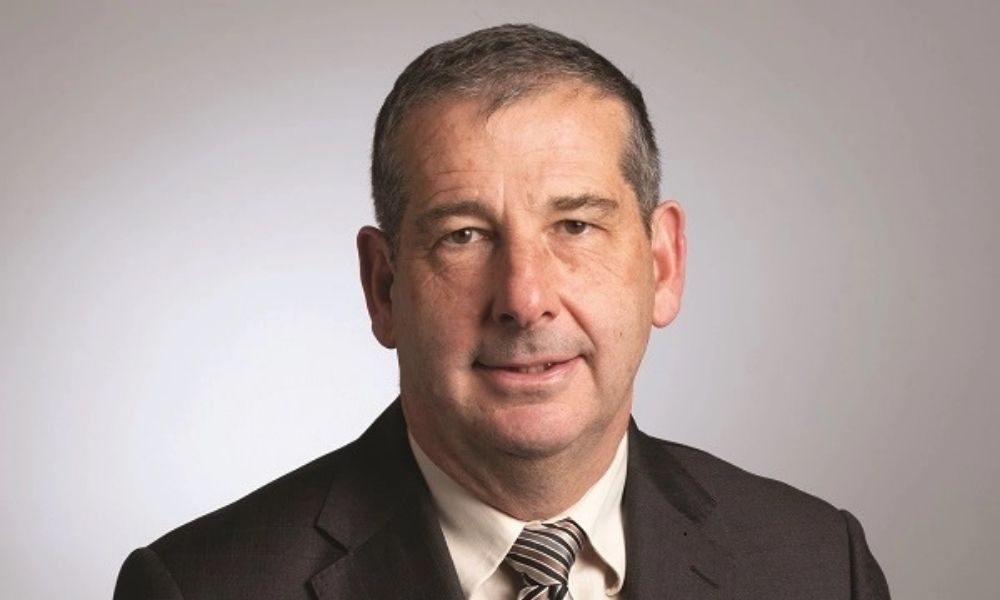 Former Reserve Bank of New Zealand (RBNZ) deputy governor Geoff Bascand (pictured above) stepped down a week earlier than scheduled due to a breach of protocol, the central bank has confirmed.
RBNZ made the confirmation in response to a report by the National Business Review. Bascand, who was supposed to depart this month, left office on Dec. 17.
According to RBNZ, Bascand disclosed that he spoke to a third party about the central bank's leadership reorganisation. The action was "unauthorized and a breach of protocol," a spokesperson for RBNZ said.
"Mr Bascand apologised for his actions and accepts it was a lapse in judgement," the spokesperson said. "The Reserve Bank board and the Minister of Finance have been informed."
RBNZ reorganised its leadership structure last year. Aside from Bascand, several other leaders have announced their departures, including head of supervision Andy Wood and head of financial system policy and analysis Toby Fiennes. Three new assistant governors have been named – Sarah Owen, Kate Kolich and Greg Smith.
Bascand, who was deputy governor at RBNZ for more than eight years, also held the role of general manager of financial stability and is a member of the monetary policy committee. Prior to joining RBNZ in 2013, he was government statistician and chief executive of Statistics New Zealand.