Open borders and Christmas trading to provide further boost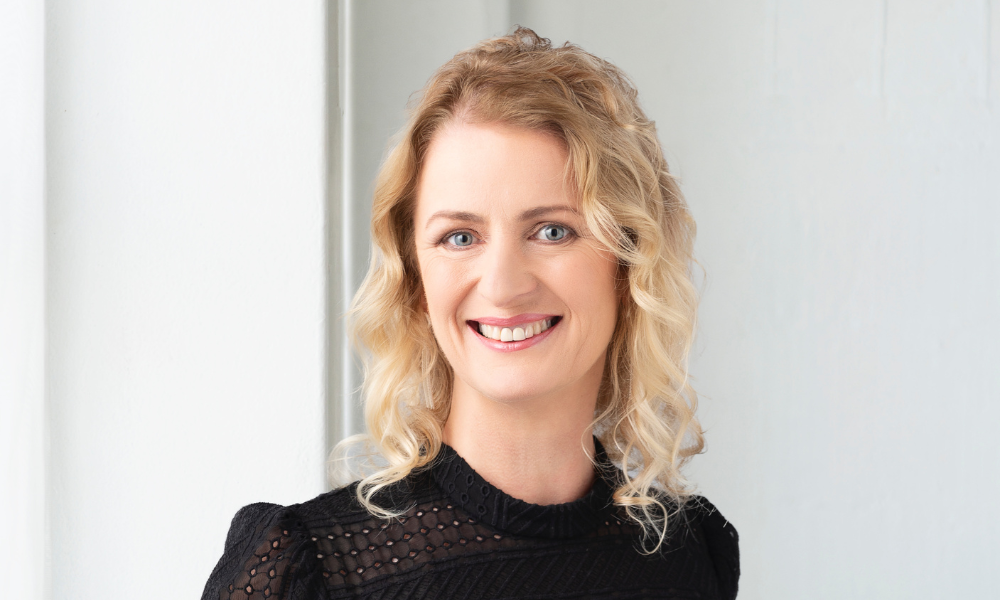 The Prospa group has facilitated more than $3 billion in lending to small businesses across New Zealand and Australia.
This milestone is a highlight for the small business lending specialist which is celebrating its growth and the burgeoning SME lending market. It is forecasting this momentum to continue with borrowing intentions remaining high amongst small businesses.
RFI Global research found during the past six months 11% of New Zealand small businesses that applied for a loan were declined, while 32% received a smaller loan than they applied for. Also, 47% of small businesses reported they felt more likely to miss opportunities to grow because of not being able to access funds.
Prospa New Zealand managing director Adrienne Begbie (pictured above left) said the group was thrilled with the significant growth seen in New Zealand.
"We continue to see steady demand for funds from Kiwi small businesses," Begbie said. "It's regrettable that many small businesses are still finding it difficult to access funds through traditional lenders but this affirms the need for alternative lenders like Prospa to support small businesses that are underserved by the market."
Read more: Prospa NZ loan originations up 16.8%
Begbie said with the borders reopened and Christmas trading season just around the corner, many small businesses would want to jump on opportunities for growth.
"Now is the perfect time for advisers to start conversations with their clients about our flexible funding solutions," she said. "Demand for funds is far deceasing which is a positive sign for the months ahead."
Prospa's FY22 results demonstrated that more small businesses were turning to non-bank lenders. The non-bank lender's loan originations reached $131.8m during the financial year, a 57% increase on the previous financial year.
"The steady demand for funds provides a valuable opportunity for advisers to expand into commercial lending with alternative lenders like Prospa," Begbie said. "We are able to offer simple and fast access to funding solutions that allow small businesses to take opportunities that are often short-lived."
Read more: Prospa NZ boasts record-breaking quarter
Total revenue for Prospa increased 51% during FY22, which Begbie said supports the uplift in realised portfolio yield. Prospa also experienced strong growth as there was an overall improvement in the credit quality of the loan book compared to FY21.
"Our originations have contributed significantly to the FY22 results, highlighting just how much of a need there is for our products and services for Kiwi small businesses," Begbie said. "It's clear that Prospa is becoming a more commonly known and trusted name in the New Zealand lending industry and it's great to see our products are providing such value to our Kiwi customers."