Brand presence, broker support growing in NZ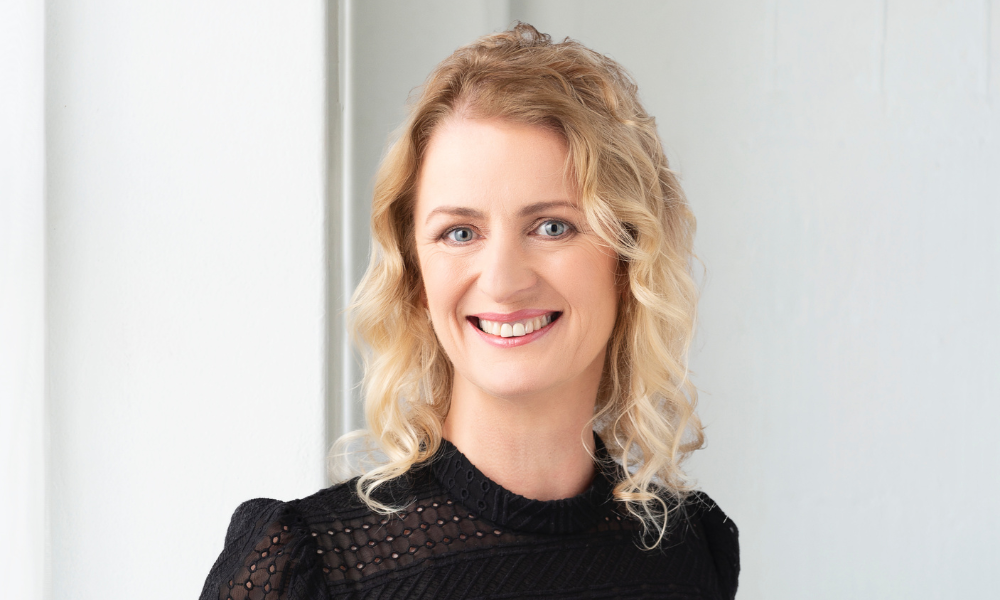 Prospa NZ has amassed loan originations of $137m during FY22, a 16.8% lift from the previous year, bolstered by its line of credit product, which launched earlier this year.
Prospa's brand presence and popularity amongst Kiwi small to medium businesses as their alternative lender of choice is continuing to grow.
The Prospa Group, which includes its Australian and New Zealand businesses, has performed strongly across all metrics during FY22.
EBITDA (earnings before interest on lease liabilities, tax, depreciation and amortisation, share-based payments and FX gain/loss) rose to $12.1m, a 2274% increase on the prior corresponding period. Closing gross loans increased 64% to $701.3m, driven by continued credit demand from small businesses.
Total revenue for Prospa increased 51% for the period to $178.3m, which supports the uplift in realised portfolio yield. Strong growth occurred at the same time there was an overall improvement in the credit quality of the loan book compared to FY2021.
Prospa New Zealand managing director Adrienne Begbie (pictured above) said the company was proud of the continued growth over the past year.
"Our originations have contributed significantly to the FY22 results, highlighting just how much of a need there is for our products and services for Kiwi small businesses," Begbie said. "It's clear that Prospa is becoming a more commonly known and trusted name in the New Zealand lending industry and it's great to see products such as our recent line of credit providing such value to our Kiwi customers."
Read next: Prospa NZ boasts record-breaking quarter
Begbie said Prospa was grateful for the support it received each year from its broker partners.
"We look forward to continue working together to assist business owners achieve their business goals," she said.
Recent RFI Global research found that 48% of SMEs had become more concerned about being able to access the funds their business required, and 47% had missed growth opportunities due to poor access to funding. Now, 46% of SMEs were more likely to seek funding from alternative sources.
Prospa chief financial officer Ross Aucutt said the company delivered powerful growth while simultaneously investing in the business for future years.
"Our performance was delivered while maintaining the credit quality of the loan book within the board mandated static loss range of 4% to 6%," Aucutt said. "The business generated significant operating cash flow that funded investments in our technology platforms. In addition, we have continued to be innovative in accessing diversified funding sources and pleased to see our cost of funds reduce by 0.9 percentage points since FY21."
Read next: Prospa introduces new credit product for SMEs
Aucutt said the results highlight the strength of Prospa's business model and its competitive advantage in the fintech lending space.
"FY23 has started well so far with July originations at $66m, up 58% on July 2021," he said.