Potential home buyers observing the market with a "wait-and-watch attitude"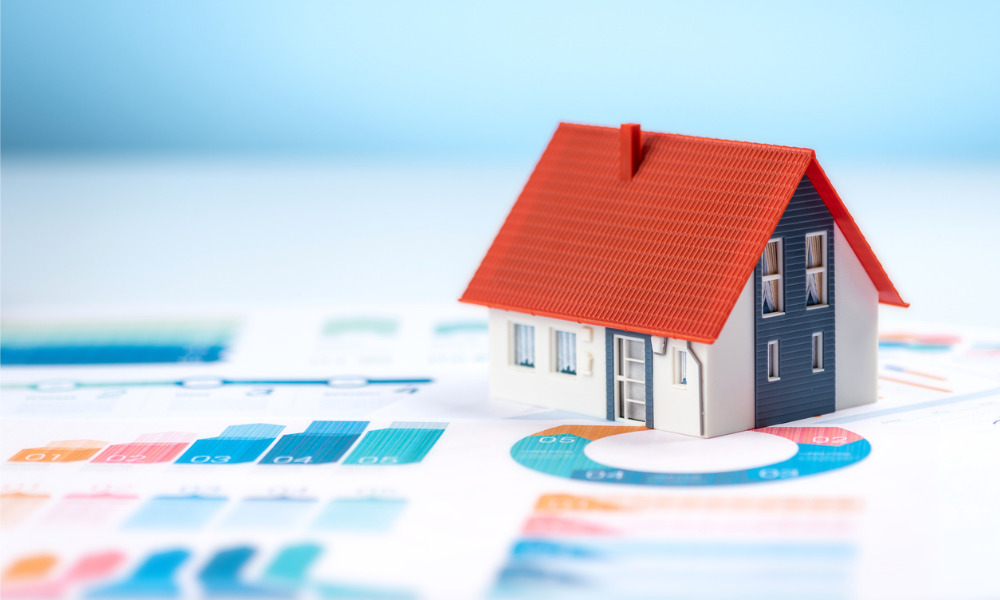 Real estate experts have blamed high interest rates and tight lending rules for the decline in house sales across Manawatū.
Read more: Why first-home buyers are no better off despite falling house prices
They said there has been a sudden change in market conditions due to reduced demand owing to rising interest rates, stricter credit controls, the removal of interest deductibility, and lower net migration.
According to an economic update report by the Manawatū District Council, 391 houses were sold in Manawatū in the year to March 2022 – down 8.9% from the previous year of 429 houses sold, well below the five-year rolling average of 449 houses sold, and well off the peak of 519 houses recorded over the year to July 2017, Stuff reported.
Andy Stewart, Real Estate Institute of New Zealand spokesperson, said the difficulty in securing a mortgage was pushing down demand.
Read next: Volume of property sales tumbles across New Zealand
"Difficulty in getting a mortgage financed has strangled the market, especially for the first-time home buyers," Stewart told Stuff.
He said people were more cautious because of rising interest rates but with house prices falling, there had not been a "better time than this for first-home buyers."
REINZ reports showed that more than 85 houses were available for sale in Feilding in May compared to 20 houses in November 2021, with the median number of days to sell a property sitting at 44 days in May, compared to 35 days in April.
The inventory of properties available for sale rose from five weeks a year ago to 23 weeks in April, the council's report showed, while the average number of days it took to sell houses increased from 25 days in April 2021 to 39 days a year after.
"The changes in market conditions have disengaged home buyers," Stewart told Stuff. "They are observing the market with a wait-and-watch attitude."
Stacey Bell, council senior economist, said the district was following a trend witnessed across the country.
"The house sales started falling in November 2021 as house prices peaked. We have been witnessing a gradual drop in property sales since then," Bell told Stuff.
While property prices were not tipped to increase as much as they had last year, Stewart said "the sale of houses will pick up as soon as the government eases the lending rules."
Buyers were dealing with the LVRs on lending of a 20% deposit for homebuyers and a 40% deposit for investors.
"We will see an increase in sales, but we won't see the prices going up," Stewart said. "It is definitely a buyer's market at the moment."
Jerry Shearman, Central Economic Development Agency chief executive, said further rises in interest rates could "make it more difficult for both buyers and sellers."
Property prices eased due to lack of demand as annual growth in median prices dropped 3.3% to a value of $602,500 in the year to April 2022. Except in Rangitīkei District, where median house prices lifted by 21.6% over the year, the rest of the region saw modest gains or slight falls, Stuff reported.