Campbell Smith has more than 20 years' experience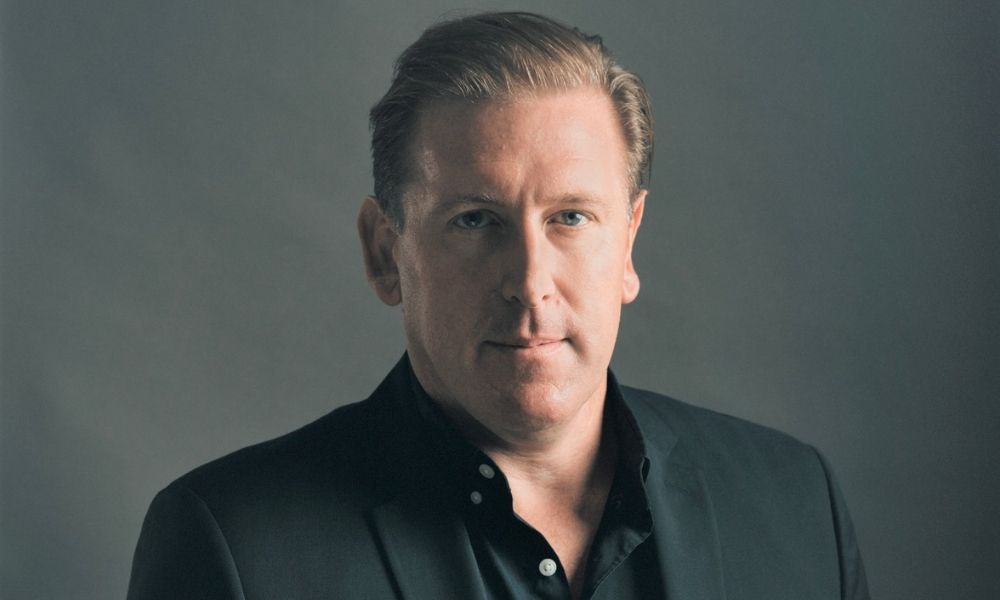 Non-bank lender Pepper Money has appointed Campbell Smith as its new country head for New Zealand, commencing 30 May.
Having spent more than 20 years in the banking and financial services industry, Smith (pictured) has substantial executive leadership, financial, and operational experience. Smith has worked in various commercial functions across mortgages and asset finance.
His most recent role was director and country manager at LeasePlan and before that he worked at organisations including Turners Automotive, Westpac and Deloitte.
Smith has been an executive committee member of the Financial Services Federation, New Zealand's non-bank industry body and lobby group, from 2018 to 2021.
"It is a privilege to join the highly respected Pepper Money team and I'm delighted to be working alongside clever minds and can-do attitude behind this market leading non-bank," Smith said.
"With the support of the board, Mario Rehayem, Barry Saoud and the wider team, I am absolutely committed to helping Pepper Money continue to build on the strong progress achieved under Michelle's [New Zealand national sales manager Michelle Sargeant] leadership and continuing to deliver rewarding outcomes for our advisers and customers alike," he said.
Read more: Reserve Bank of New Zealand lifts official cash rate
Pepper Money CEO Mario Rehayem said following the accelerated growth of Pepper Money in the New Zealand market Campbell was chosen after an extensive and extremely competitive selection process.
"This newly appointed role marks an exciting new chapter for Pepper Money, and I look forward to working with Campbell to ensure we continue to grow our presence and extend our reach in the New Zealand market," Rehayem said."
"Campbell champions the values that align with Pepper Money. His leadership style is hands-on, energetic and he demonstrates an attitude of can do and empowerment – which comes as a requisite for effective leadership."
Read more: Finance industry reacts to RBNZ's cash rate call
The new leadership role highlights Pepper Money's investment in its core capabilities, according to Rehayem.
"We want to continue delivering great outcomes for our Kiwi customers, advisers, and our partners, so we're persistently investing in our people, products, and digital capabilities to keep up with the needs of the market."
Pepper Money general manager, mortgages and commercial lending Barry Saoud echoed Rehayem on the evolving needs of the market.
"Following the events of the past two years and the increasing pressures on Kiwi families, our real-life approach to lending is needed now more than ever, with customers looking for loan options that have been built to suit their circumstances," Saoud said.
In line with Smith's new appointment, current national sales manager in New Zealand, Michelle Sargeant will relocate to the Australian market following a successful four years based in Auckland.
"Ms Sargeant played an instrumental role in establishing the New Zealand operations and will return to the Australian market to take up the role of head of sales operations," Saoud said.