OCR sitting at its highest in almost six years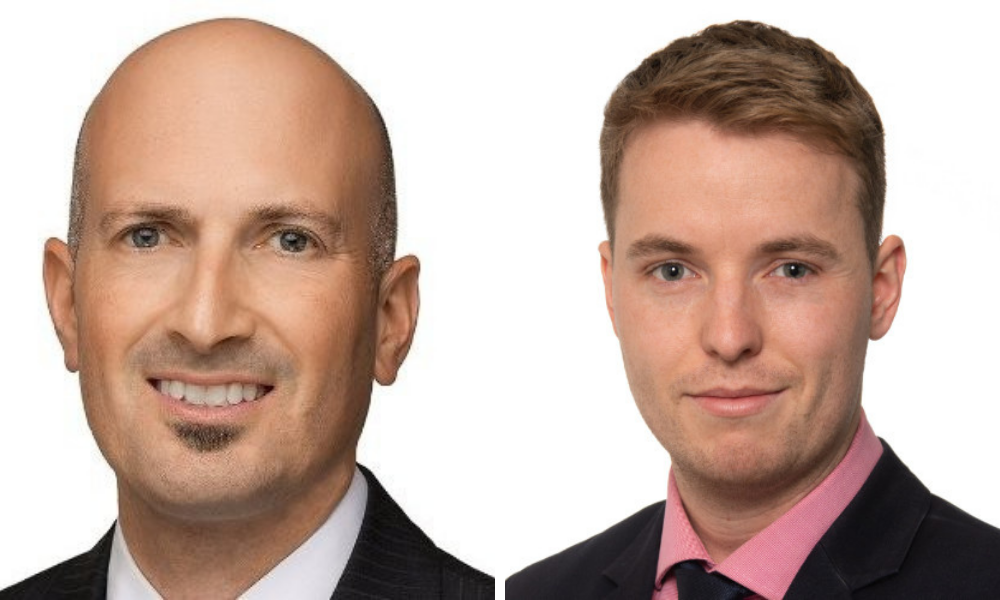 The Reserve Bank of New Zealand's decision to lift the official cash rate to 2% means the OCR is now sitting at its highest level since November 2016.
NZ Adviser sought the opinions of three economists following the RBNZ's move on Wednesday to increase the OCR by 50 basis points.
Kelvin Davidson (pictured below), CoreLogic NZ chief property economist, said that bringing the OCR to 2% had not been seen since November 2016.
"Clearly, with inflation still high and unemployment very low, there were no barriers to raising the OCR again today," Davidson said. "Now attention will quickly shift to what's next. On that note, the Reserve Bank actually indicated a higher and earlier peak for the OCR than previously envisaged – now perhaps 4% or so by mid-2023, rather than about 3.5% by late 2023."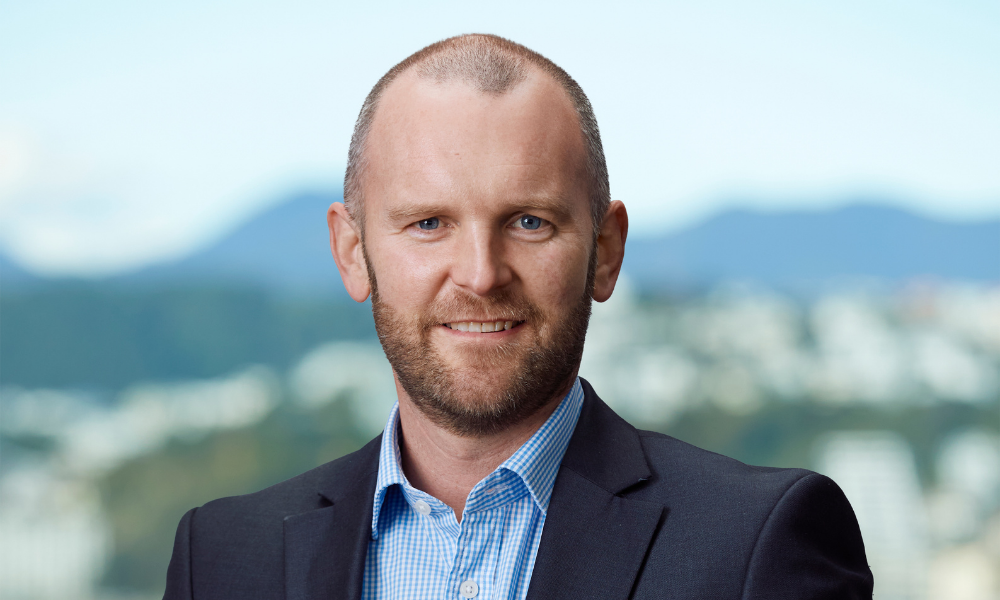 Davidson said the implications for the housing market were clear.
"We're not yet at the end of this rising cycle for mortgage rates and that will keep a degree of downward pressure on property values, especially since about 50% of loans are currently fixed and are yet to face the true costs of higher rates," he said. "But that day of reckoning will happen within the next 12 months. For the record, the RBNZ has indicated that house prices might drop by about 12% from peak to trough."
Read more: Reserve Bank of New Zealand lifts official cash rate
Davidson said ultimately, growing fears about a recession may mean the OCR settles at a lower level than currently projected by the Reserve Bank.
"A continued low unemployment rate should help to insulate the property market from major downturn to some degree," he said. "But it's still looking likely that the current correction for property values isn't over yet."
ASB Bank chief economist Nick Tuffley (pictured above left) said he thought the Reserve Bank "would come out swinging" with Wednesday's hike but its statement was still more hawkish than expected.
"The Reserve Bank's new OCR forecast profile implies both a higher OCR peak than we had expected and a more rapid pace of tightening to get there," Tuffley said.
Read more: How is regional property performing across New Zealand?
Capital Economics economist Ben Udy (pictured above right) said RBNZ sounded "hawkish" in its OCR statement but emphasised the fact it now saw rates falling towards the end of its three-year forecast period.
"We have been forecasting that this housing downturn would force the Reserve Bank to reverse course and cut rates in 2023," Udy said. "Admittedly, its forecasts have rate cuts pencilled in for 2024, a little later than our own forecast. But the key point is that the bank is now forecasting rate cuts and we suspect market pricing, and the analyst consensus won't be far behind."