Lender targets commercial real estate finance, backed by Credit Suisse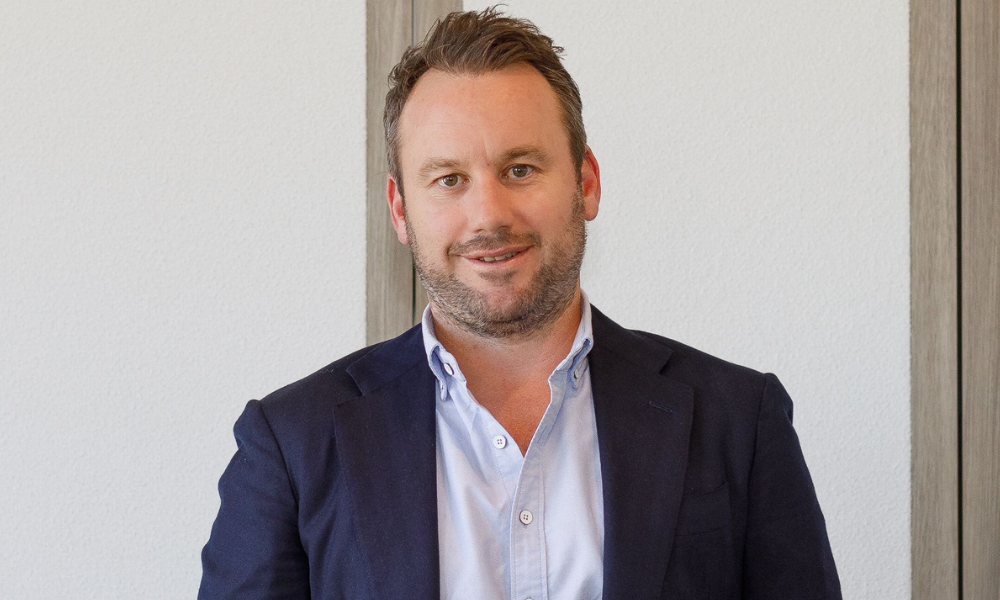 Australian non-bank lender Pallas Capital is making a push into commercial property finance in New Zealand with the heavyweight backing of global investment bank Credit Suisse.
The Australian Financial Review has reported that Pallas Capital had lined up $NZ360m of funding for the Pallas NZ Funding Trust 1 (PFT NZ) from Credit Suisse, which is tipping in $NZ300m alongside a few others.
However, while that's a smaller investment that the $500m warehouse Credit Suisse provided Palls Funding Trust 1 (PFT1) in November 2021, the non-bank says it is still a vote of confidence, especially against the macroeconomic backdrop, for Pallas Capital's first lending vehicle in Kiwi commercial real estate debt market.
Sydney-based Pallas Capital is a non-bank lender and structured property investment arranger, which provide brokers and developers lending solutions tailored to their needs through five core loan types – acquisition, construction, residual stock and vacant land loans, along with the flexibility to negotiate LVRs and level of pre-sales for construction loans.
The non-bank is not wasting any time in getting the ball rolling in New Zealand, having already written six loans totaling $29m within days of its launch, said AFR.
Read next: Revealed – New Zealand's fast brokerages for 2022
Similar to PFT 1, the newly launched vehicle plans to provide loans of between $2m and $10m (with some room to go higher) to medium-sized borrowers for pre-development, residual stock, and investment properties. Most of Pallas Capitals borrowers are developers, but it will also lend against residential property if the borrower needs the money for a commercial use such as starting a business.
AFR said so far, the Australian version had written 72 loans, totaling $320m. For New Zealand, the firm was aiming for 70 to 80 loans of 18 months to three years each, with returns for investors investing behind Credit Suisse expected to be about 10% a year.
Pallas Capital said traditional banks and other non-bank lenders would tighten liquidity and lending terms for small-to-medium sized CRE market and both its PFT funds could fill the gap. More so, if high-net-worth and even retail investors stop applying into non-bank lenders' funds.
Read next: High number of New Zealanders don't have enough insurance
"The market segment serviced by the PFT vehicles in Australia and New Zealand, whilst underserviced at present, generates substantial lending volumes given that most commercial properties have a value range of AU$1 - AU$15 million," said Pallas Capital chief investment officer Dan Gallen (pictured above).
"This is precisely where PFT No. 1 and PFT NZ focus their lending businesses. We are confident that PFT NZ will emulate the success of PFT No. 1 as the lending team in our new Auckland office have long experience and deep relationships in the New Zealand CRE loan market."
Pallas Capital has lent more than $2.4bn across 331 transactions since December 2016. Of this, 150 have been repaid leaving it with a book value of $1.5bn across 185 deals.
Credit Suisse's head of securitised products for APAC Will Farrant said PFT 1 represented a new asset class for Credit Suisse in Australia when it was launched in late 2021.
"We looked for ways to expand how we can support Pallas Capital from the outset and so are very pleased to now offer the same funding structure in New Zealand," Farrant said. "We are confident of Pallas Capital's future success and will continue to seek ways to do more with them going forward."