Survey shows 70% are underinsured as financial pressures bite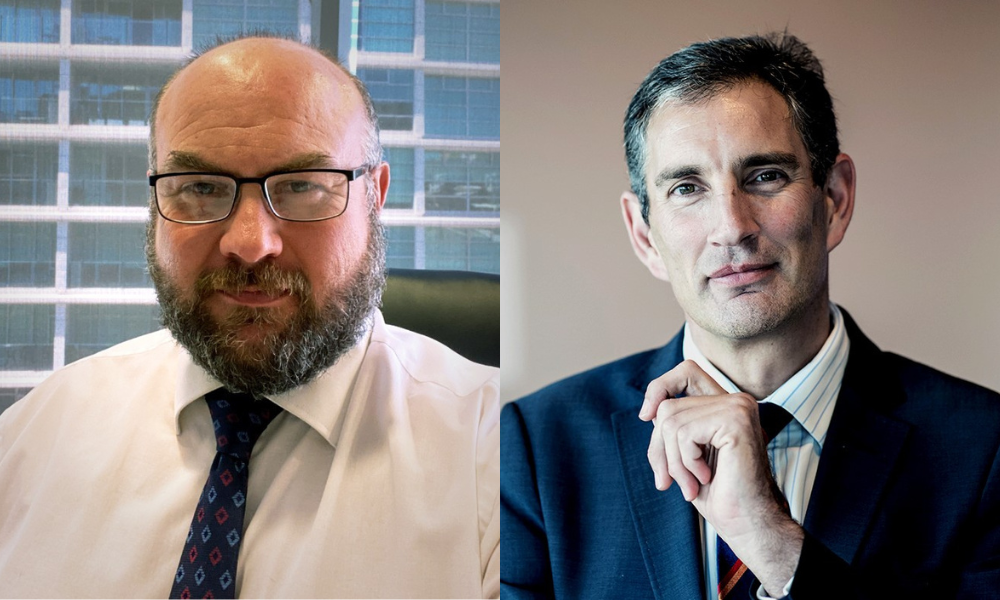 As Kiwis continue grappling with the cost-of-living crisis and rising interest rates, many are struggling to ensure they have adequate insurance.
A new Financial Services Council survey, called Money and You – Taking Cover, found approximately 70% of Kiwis are underinsured, putting their loved ones and dependants at risk. The report also revealed that only 11% of respondents said they had income protection insurance, 14% had total and permanent disability insurance, while just 18% had cover for trauma or critical illness.
"With the current cost of living crisis, an overwhelmed health system and last week's OCR increase, many Kiwis are struggling," said FSC CEO Richard Kilpin (pictured above left).
"Our annual Financial Resilience Index showed Kiwis are worrying about their finances and it's affecting their overall wellbeing. Many haven't lived through a recession or severe financial shock before and will be looking for support as they face these challenges for the first time."
Read next: How do Kiwis invest during volatile economic times?
Kilpin said the latest figures revealed almost nine in 10 would be financially impacted should they lose their jobs, eight in 10 would struggle to support their kids and partners should they get into an accident that resulted in permanent disability and eight in 10 would face financial difficulties if faced with trauma or critical illness that left them unable to earn a living or look after their families.
"Even with higher levels of life and health insurance, the report reveals there are still six in 10 whose families would be left to cover things like funeral expenses, mortgage repayments and make ends meet with a loss of income should they suddenly pass away," he said.
"This underinsurance trend would not be ringing alarm bells if New Zealanders were prepared for financial shocks. We need to consider what would happen if you suddenly got sick or had an accident and were unable to earn a living. If you don't have access to emergency funds and don't have insurance, who else will be impacted and is relying on you to get by?"
Read next: FSC campaign shifts the dial for Kiwi women
Kilpin said the industry had responsibility to help New Zealanders navigate the choppy waters and headwinds that were coming by making active and considered decisions about their financial futures.
"The FSC suggests consumers talk to a financial adviser about their options and consider alternatives to [insurance] cancellation. We're not saying that everyone should drop everything now and max out their insurance policies," he said.
"What we are saying is to sit down, have a conversation with your household and figure out how you might balance paying the mortgage and bills while looking after your family and your health. It all comes down to balancing short-term risks with longer-term ones and understanding how your decisions and choices may impact your long-term financial wellbeing and those around you."
Ryan Bessemer (pictured above right), CEO of Trustees Executors and the FSC's research sponsor said he had a shared concern about the survey findings.
"The consequences of not having insurance should the worst happen can create a heavy burden on whānau should they have to come up with costs for funerals, medical bills, mortgage repayments and so on," Bessemer said. "There's a balance to get right and Kiwi families deserve to both be able to protect themselves and their families while also being able to get by."