Be open banking ready in 2024, major NZ banks told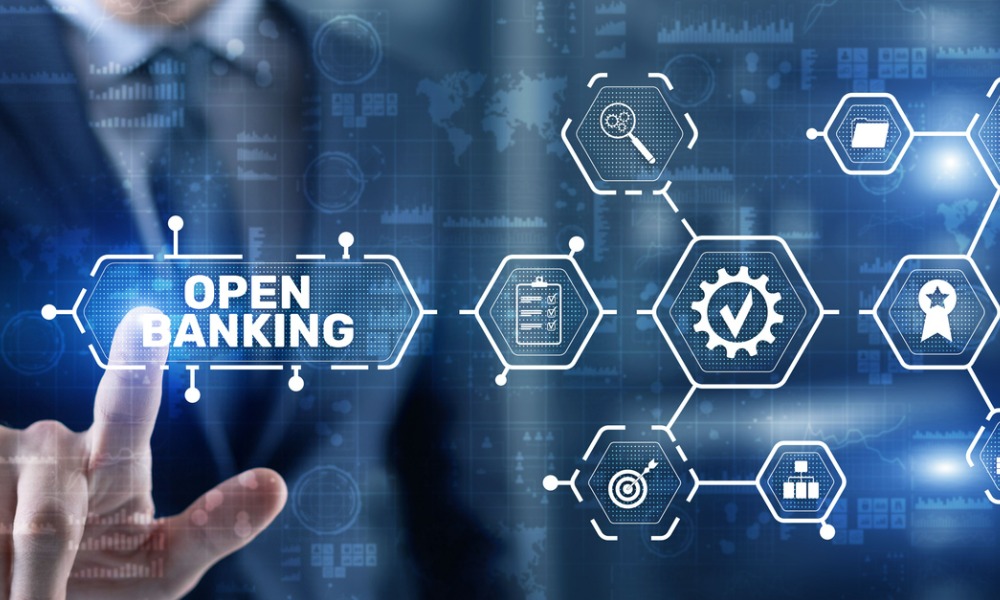 New Zealand's four largest banks have been given at least 18 months to be technically and operationally ready for open banking standards by Payments NZ.
Payments NZ is a company co-owned by ANZ, ASB, BNZ, Citi, HSBC, Kiwibank, TSB, and Westpac that governs the country's core payment systems.
Payments NZ's API Centre has published its Minimum Open Banking Implementation Plan, in which it gave ANZ, ASB, BNZ, and Westpac until next year to get ready for open banking, Stuff reported.
Open banking is a system that allows customers to make payments and instruct their banks to share their financial data with third-party providers like fintechs, in the safest and most secure way possible using standardised application programming interfaces (APIs). It was also touted as a way to increase competition in NZ's banking sector and deliver better outcomes to customers.
Banks, however, have been accused by the government of dragging their heels on open banking, from as far back as 2019.
Josh Daniell, chief executive of open banking provider Akahu, wanted banks to go quickly about it.
"Speed is essential," Daniell said. "Without open-banking infrastructure, many Kiwis are sharing their bank details with third parties for data needs. Akahu can deliver an API/open-banking solution for banks in as little as 12 weeks, so why isn't it happening this year?"
In November last year, David Clark, then Commerce and Consumer Affairs minister, said the government was working up legislation to introduce open banking in New Zealand, a move he said would bring more competition to the banking sector, Stuff reported.
By November next year, the banks must be ready for the API standard for account information.
Enabling open banking account information sharing could lead to the development of money management apps that banking customers could use to better manage their money.
Kiwibank, too, has been given an implementation timeline – that is, be live with both API standards by May and November 2026.
"Open banking is already under way in Aotearoa," Wiggins said. "Setting this implementation timeline will bring scale and the broad market coverage that is needed.
"This is an important step towards enabling easier and faster partnerships between banks and third parties who use our standards and protocols, allowing them to bring financial services innovations that will benefit consumers to market more effectively and efficiently."
Daniell said the "open banking" that was underway involved people breaching bank terms and conditions by giving their log-in details to third parties like POLi Payments and online accounting solutions.
It was a work-around that around a million people were using, he said.
Daniell said it was not enough to just be ready with the APIs; banks had to also let companies like Akahu use them.
BNZ is already live with the payment initiation standard, and Akahu had passed the bank's security review in August last year, though it still had not received permission from the bank to use the API.
"Despite this commitment, many banks are still seeing open banking as a threat and aren't moving fast enough to achieve what is widely available globally," Daniell said.
One big benefit from open banking is that it would cut the cost of payments, he said. Establishing consumer data rights, he said, would also address the current issue of needing to negotiate terms with each bank.
The government agreed in July to create a consumer data rights framework which would compel banks and other data holders to ensure New Zealanders could gain access to a wider range of products and services that better meet their needs.
In a statement in November, Clark said, "Open banking ensures banks must share customer information if they request it, making it easier for New Zealanders to compare mortgage rates, apply for loans and switch banks," Stuff reported.
Have a thought about open banking? Include it in the comments below.