"Think of it as a human right around data"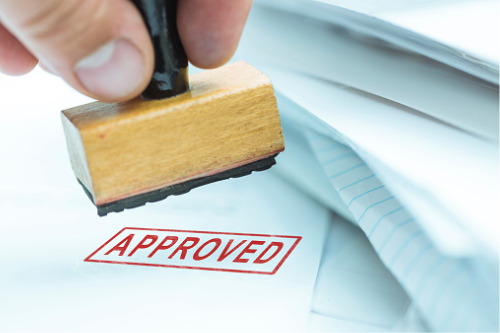 Data analytics firm illion has welcomed the government's plan to implement a new legislative framework to establish a consumer data right (CDR).
Earlier this month, the government announced that it will establish a CDR to give more people control over information businesses hold about them by allowing them to access and share their data.
"Think of it as a human right around data; your data is yours to do with as you like, and it doesn't belong to an institution such as a bank," said illion chief executive officer Simon Bligh.
In October 2020, illion recommended creating a CDR and implementing it segment-by-segment in a submission to the Ministry of Business, Innovation, and Employment "Discussion Document – Options for establishing a consumer data right in New Zealand."
"We are at the centre of this new digital economy. It's very exciting as it is probably the biggest revolution in credit for 30 years," Bligh said.
"Open banking is a global megatrend in more than 30 countries around the world: It's set to influence several other value chains; telecommunications and energy are the obvious ones, but insurance will also go through significant change."
Read more: PMG enters partnership with direct-to-consumer fund platform
The government plans to introduce a CDR bill on a sector-to-sector basis in New Zealand in 2022. It will designate individual markets, industries, and sectors to which the bill will apply.
Primary legislation will establish the process and requirements relating to the designation of sectors and provide the types of data and functionality to be set during the designation. It will also contain obligations that will apply to businesses within those designated sectors, including requirements relating to accreditation and information and consumer protection safeguards.
More of the detailed requirements will be set out in secondary legislation following the designation of a sector.