New figures from the Banking Ombudsman reveal how numbers of mortgage-related complaints have changed since last year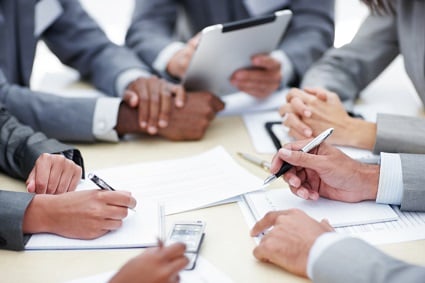 The number of complaints, inquiries and disputes brought to New Zealand banks have risen by 14% over the last year, according to the latest figures from the Banking Ombudsman. However, mortgage lending has been bucking the trend, and has reported a 14% drop in complaints.
The Ombudsman's annual report, released today, showed that the number of complaints around the mortgage sale process decreased by 14%, and complaints around loan-to-value ratios decreased by 13%. Early repayment charge cases took the biggest plunge, with a reported 89% decrease since this time last year.
ANZ, the country's largest bank, had the largest total number of cases at 680, which amounts to 17% of all cases opened. This is lower than the 30% of total New Zealand assets under its management.
Kiwibank holds only 3.9% of New Zealand's assets, and took 14% of total cases opened. BNZ had the lowest percentage of total cases - 10% - and currently has 18.7% of New Zealand's assets under management.
Nicola Sladden, head of the Ombudsman, said the drop in cases could be a result of an increased understanding of LVR restrictions, and of New Zealanders becoming more comfortable with the current environment.
Regulators will no doubt take a strong interest in the report as banks continue to be subject to increased scrutiny following the events of the Australian Royal Commission, which shed light on a slew of poor practices across the industry. The financial services sector in New Zealand has since been pushed to aim for greater transparency, with the Reserve Bank and Financial Markets Authority calling for New Zealand banks to prove that they are not engaging in the misconduct observed in their Australian parents.
The Reserve Bank and the FMA have so far stated that there is no evidence to suggest systemic misconduct in New Zealand banks.