Also revealed is this year's rising star…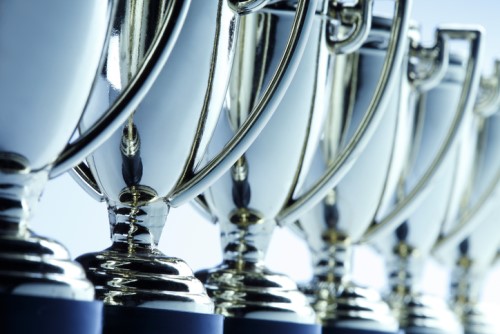 Here we are on the final day of our NZ Mortgage Awards reveal. Remember that earlier this week we announced the winners of categories such as Aggregator of the Year and Non-Bank of the Year here, as well as our Brokerage of the Year awards here.
So, who will we be celebrating today?
In our final announcement, alongside event sponsor Bluestone, we will be shining the spotlight on this year's Independent Mortgage Adviser of the Year, Regional Mortgage Adviser of the Year and the industry's rising star – the Young Gun of the Year, sponsored by Select.
Without further ado, here are the winners…
INDEPENDENT MORTGAGE ADVISER OF THE YEAR
JOINT WINNERS
Mark Pullar, Roost
Satyan Mehra, iConsult Mortgage Brokerage
EXCELLENCE AWARDS
Aseem Agarwal, Global Financial Services
Paulette Trotter , Loan Market
Toby Stanley, Roost
Tony Mounce, Tony Mounce Mortgages and Insurance
REGIONAL MORTGAGE ADVISER OF THE YEAR
WINNER
Mark Pullar, Roost
EXCELLENCE AWARDS
Alastair Watson, Loan Market
Brett Wood, Insight Mortgage Management
Toby Stanley, Roost
Trish Marsden, O'Hagan Home Loans & Insurances
YOUNG GUN OF THE YEAR - SPONSORED BY SELECT
WINNER
Avneet Singh, Nest Home Loans
EXCELLENCE AWARDS
Laura Carter, The Mortgage Girls
Lauren Banks, Loan Market
Lauren Hunter, Mike Pero
Jen Taylor, Mortgage Link
Nicholas Berry, Loan Market
If you'd like to know more about the NZ Mortgage Awards, the methodology used or the judges, you can find all the information here.
Our huge congratulations to all of the winners, and we look forward to seeing you again for our 2022 awards.