Market also shows no signs of a wave of distressed sales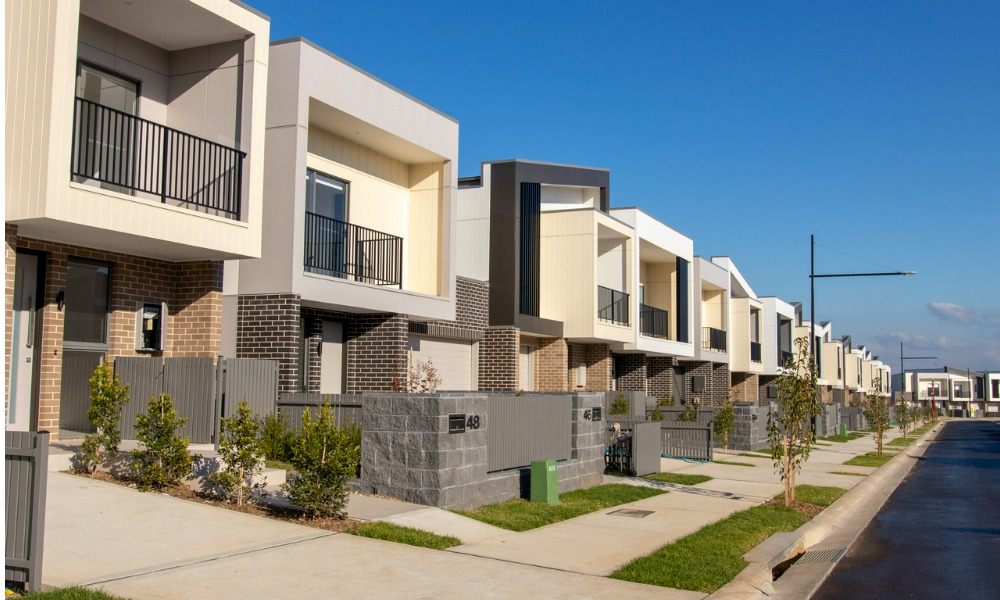 The housing market is in the doldrums, but it's not getting any worse, the latest survey of real estate agents by economist Tony Alexander and the Real Estate Institute of NZ has suggested.
According to the study, "agents still report the withdrawal of first-home buyers and investors, weak attendance at auctions and open homes, falling prices, minimal offshore interest, and no FOMO (fear of missing out)."
Survey results showed that price momentum in the market remains firmly downward for now, while FOMO essentially disappeared from the market in February and is showing no signs of returning, interest.co.nz reported.
Key findings also indicated that investors remain firmly on the sidelines as there continues to be less interest in New Zealand property coming from outside the country and fewer people who were coming forward for appraisals of their property. Buyers, meanwhile, remained worried about overpaying for a property.
The report noted that most measures changed little from last month.
"Most results from this month's survey are very close to the previous one," the report said.
So, good news is, although market sentiment is gloomy, it's not getting gloomier.
What was also positive about the report was that there were no signs of a wave of distressed vendors or panic selling, either from existing homeowners or investors, interest.co.nz said.
"Employment is strong and very few people will find themselves paying a mortgage rate higher than the rate they had to prove to their bank they could service (the test interest rate) when they took their mortgage out some years earlier," the report said. "Few investors are strained by rising mortgage rates and the strong jobs market means those who might be in a negative cash flow position are still able to service the demands of their investment from their wage and salary income."