The property market saw near-record growth across the country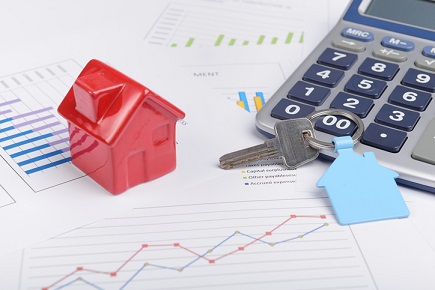 It seems there's no end to increasing house prices in New Zealand, with December seeing near-record growth across the country, according to the latest CoreLogic data.
CoreLogic's latest House Price Index (HPI) revealed that nationwide property prices increased by 2.6% in December 2020, taking the growth in the final quarter of the year to 6.1% – a rate not bettered since the three months ending February 2004 (6.6%).
Tauranga's quarterly growth rate exceeded 10% (10.2%) in December, which was last witnessed in May 2004 (10.5%) when the average property value was over $350,000. That average value has now increased to $876,122 – up from less than $800,000 at the end of September 2020.
Other provincial centres with over 10% quarterly rate of growth include Whanganui (11.2%), Porirua (10.9%), and Gisborne (10.4%). Meanwhile, Masterton recorded a significant quarterly growth rate of 17.4%.
CoreLogic pointed to record-low mortgage rates and limited stock as factors that had influenced a rapid rate of capital gain. Without a major policy change, it expects property prices to continue to soar.
"Without any major policy change regarding property in the works, the long-term affordability of the property market is reliant on significantly increasing supply, which is a slow-moving factor. So for now, all indications are that the fervent growth in property values will continue throughout the summer at least," the report said.