November marks the third record-breaking month in a row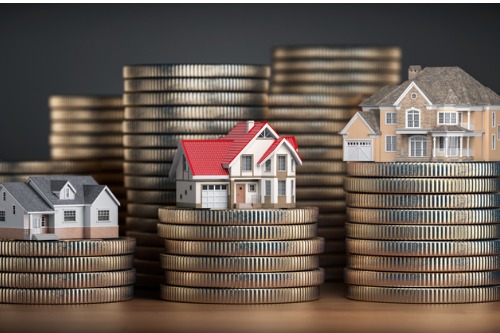 Despite the impacts of the COVID-19 pandemic, New Zealand's property market is ending the year with a bang as house prices continue to skyrocket – November marked the third record-breaking month in a row, according to Trade Me Property.
Its latest property price index revealed that the national average asking price rose by 12.5% year-on-year in November to reach an all-time high of $762,700.
Trade Me Property spokesperson Logan Mudge said the national price increases were seen across the country, with house prices in 12 of 15 regions reaching all-time highs.
"As the weather heats up, we're continuing to see house prices around the country head north, with November marking the third record-breaking month in a row. Earlier in the year, it was anyone's guess where the market was heading, but November proved itself to be yet another month of house price inflation," Mudge said.
Auckland had a record-breaking month, with the average asking price hitting $1,022,300 – up by 10% compared to November 2019.
Meanwhile, house prices in Wellington hit an all-time high for the third consecutive month in November, with every district in the region also breaking records. The average asking price in the area reached $761,300 in November – up by 12% year-on-year, according to the report.
Mudge claimed that the imbalance in supply and demand had increased house prices in New Zealand, with all regions seeing an increase in year-on-year demand. Taranaki, Auckland, and Canterbury saw the most significant demand – up 29%, 25%, and 24%, respectively.
"Similar to what we have seen in previous months, buyer demand was sky-high in November, and the number of properties for sale didn't keep up. When compared with November 2019, national demand was up by 21%, while supply was down by 5%," he said.
"Typically, summer is when we see the market really take off, and we're not seeing signs this year will be any different."