Major adviser publication buys out UK equivalent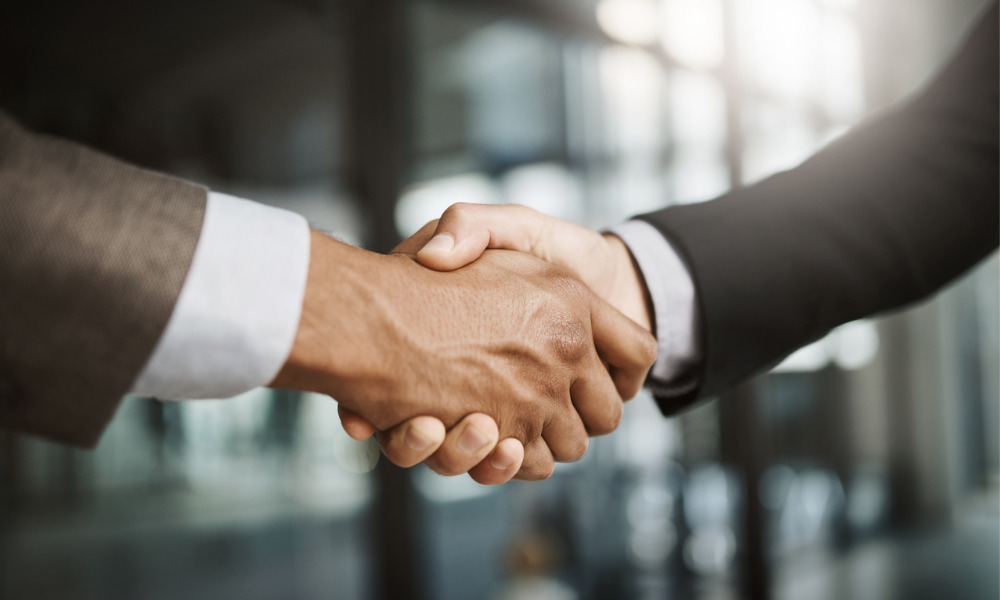 Key Media, the parent company behind Australian Broker, New Zealand Adviser and Mortgage Professional Australia, has announced that it is to acquire CEDAC, the publisher of Mortgage Introducer, one of the longest-running mortgage broker trade publications in the United Kingdom.
The new stable is now the biggest independent mortgage publisher in the world, with a global reach that covers all major English-speaking markets. Key Media also owns award-winning mortgage and property titles in Canada and the United States.
It will allow Australian and New Zealand readers to gain the benefit of analysts from around the world, giving a global perspective to the mortgage marketplace in the Australasian and APAC regions.
Mortgage Introducer is one of the most trusted and respected names on the UK mortgage market, and has been delivering news, information and events in Britain since 1999.
READ MORE: Kiwi confidence resilient despite potential property price dip
"We couldn't be more excited about the acquisition of Mortgage Introducer," said Key Media's APAC lead Justin Kennedy.
"Now, with award-winning titles in Australia, New Zealand, the United States, Canada and the United Kingdom, we can proudly say that we are the largest independent mortgage publisher in the world – and the best place for brokers and advisers who need to get ahead on industry news on both a local and global level."
"We look forward to sharing best practice across all of our brands, which will allow us to improve the coverage that we provide to the APAC market, and to showcasing our brokers, advisers and lenders with the world."
"We already benefit from the knowledge-sharing between our journalists across Australia and New Zealand, and adding further experts in the UK can only help us to keep our audience even better informed about the constantly-evolving global mortgage marketplace."
"We welcome our new colleagues from the UK and look forward to working with them."