"These alliances are a positive outcome for advisers," says CEO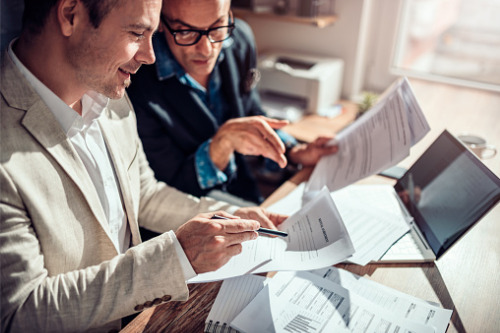 Financial services and compliance firm Prosper Group has partnered with mySolutions to support advisers in the mortgage and lending space, and will be offering them a range of tools including e-lodgement platforms, maximum borrowing calculations, video conferencing and compliance support.
Prosper Group owner and director Ali Toumadj said the firm was looking forward to supporting advisers on their compliance journeys, and mySolutions CEO Kevin Smee said this demonstrates that advisers are ready to "put the pedal to the metal" and strengthen their offering.
"We are proudly New Zealand owned and operated, and our philosophy is high quality, low cost distribution," Toumadj said.
Read more: Mortgage advisers voice frustration with skyrocketing PI premiums
"We see our alliance with mySolutions as key in the support, development and success of our members' business, and we are dedicated to helping Kiwis enjoy financial security and prosperity."
"We will be working with our advisers in four key areas - business compliance, adviser compliance, agency and product provider compliance and regulatory reporting," she explained. "We want to confirm that they are all compliant under the transitional license, and prepare them for their obligations as a FAP licensee, Authorised Body or financial adviser under the full licensing regime."
Toumadj said that Prosper Group will be offering its advisers the use of Salestrekker, a mortgage lending platform headquartered in Australia which currently creates 10,000 deals per months across home loans, asset finance, and other areas of borrowing.
She said that using this platform will also help advisers with their annual reporting to the FMA, as well as their own auditing process.
Read more: Does your brokerage have a 'repeatable' online process?
"The financial advisers under our FAP will be using Salestrekker, and will be audited internally," Toumadj said.
"Advisers operating under their own license will have a commercial agreement for mortgage aggregation purposes with Prosper Group, and will be required to provide a quarterly compliance certificate to ensure they are meeting all regulatory and banking requirements."
"These alliances are a positive outcome for advisers," mySolutions CEO Kevin Smee added.
"They can now utilise unique offerings from multiple service providers, and it closes some of the gaps we knew we wanted filled."