It has identified three clear pathways that advisers can take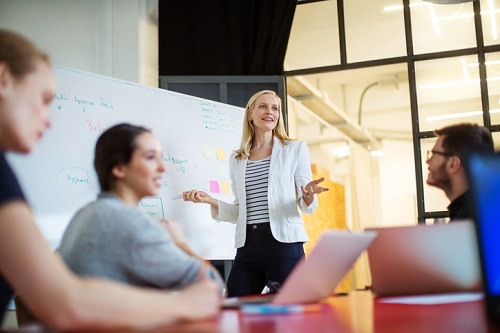 Strategi Institute has released a new 'Closing the Gaps' training course, aimed at advisers who already hold a Level 5 qualification still need to prove their competence, knowledge and skill to the regulators, as well as experienced advisers who don't hold a Level 5 certificate.
Strategi Institute head Altaf Shaikh says those who don't hold Version 2 of the certificate need to be able to demonstrate how they meet Code standards, and the course covering legislation, regulation and the Code of Professional Conduct will allow them to do just that.
Read more: FAPs will need to be more stringent about managing risks
He says the course will be relevant for AFAs without a Level 5 qualification, nominated representatives, advisers with a Level 5 certificate other than Version 2, compliance officers, and others.
"There are three pathways you can take in order to be ready for the new regime," Shaikh commented.
"Those who have no qualification at all will still need to complete their Level 5, however, those who are highly experienced could look at a third pathway which requires a minimum of 2 years' experience, three client files and two references. If they can prove their equivalency to meet Code standards, then they'll be ready for the new regime."
"'Closing the Gaps' would also be suitable for those taking pathway number two, which includes Authorised Financial Advisers and those who already have a Level 5 certificate," he added.
"All participants also receive an electronic copy of the Strategi Regulatory Handbook Edition 5, and a one-year subscription to our online CPD platform, Radar."
Read more: Online courses mean 'more wrong answers'
The new training course can be studied online, face to face, or via one of Strategi's facilitated Zoom classrooms. Shaikh says the Regulatory Handbook will be a particularly helpful tool for advisers, and will encompass all the relevant regulatory information in one place.
"Our handbook is essentially a bible of the legislation, regulation and Code standards that advisers need to know, and they can use that to guide them into next year," he said.
"It includes the application of the six step advice process, as well as providing advice through technology."
Advisers can begin enrolling in the Closing the Gaps course effective immediately.