Major bank thinks that every RBNZ meeting can be considered "live" for OCR increases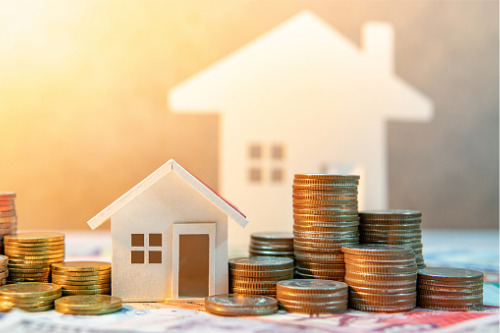 Mortgage interest rates are likely to rise faster than earlier predicted, according to ASB.
In its latest home loan report, the banking giant pointed to the "resilience of the local economy since the initial shock of the pandemic and increasing confidence in the outlook" as reasons for lifting its interest rate forecast.
"The ASB economics team thinks every Reserve Bank of New Zealand (RBNZ) meeting should now be considered 'live' for official cash rate (OCR) increases," ASB said in its report. "ASB is forecasting the RBNZ to lift the OCR back to its pre-pandemic level of 1% by the end of the year. We then expect more increases, taking the OCR to a peak of 1.5% by late 2022."
According to ASB, interest rates will rise quickly before "settling" at historically low levels.
The bank added that its expectation of the OCR rising several times over the rest of 2021 "influences our mortgage forecasts and our thoughts regarding the various strategies for borrowers."
"Fixing for the lowest-cost shorter terms and subsequently rolling fixed-term mortgages has been a good strategy over recent years," said ASB. "However, this approach is now undermined by the prospect of a swift lift in the OCR and mortgage rates."
"[However], fixing for some of the longer terms provides interest rate certainty for the next few years at a slightly higher cost than the cheapest rates. For those who want this longer-term interest rate certainty now, the cost of fixing for two to five years is still very low compared to the past 20 years," the bank concluded.