Amendments were designed to protect borrowers from predatory lenders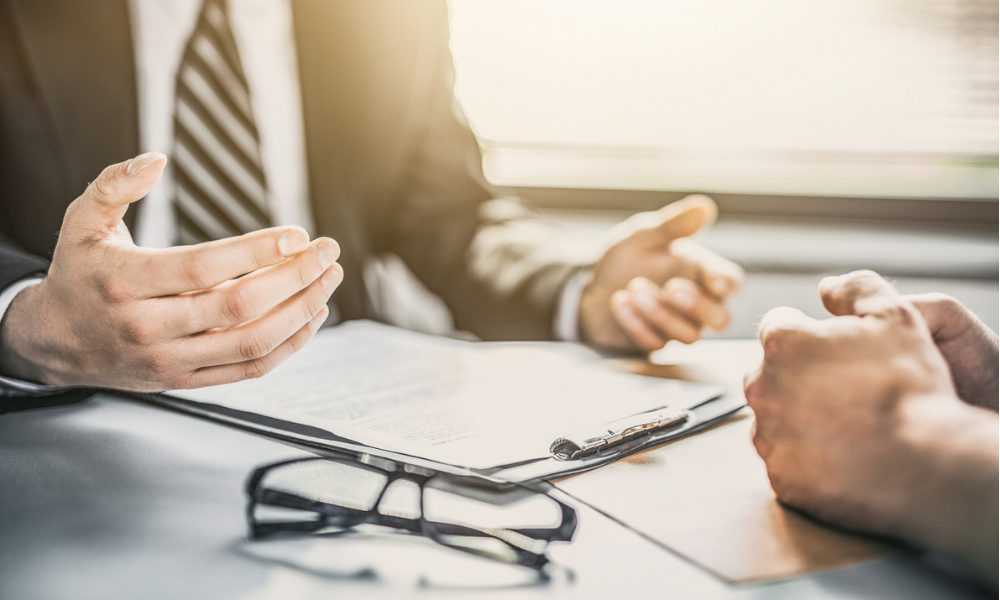 Mortgage brokers have warned that buyers of delayed new house builds might lose their deposits due to Consumer Finance Law changes that commenced this month.
Auckland mortgage adviser Karen Tatterson shared via Stuff that some of her clients buying incomplete homes had already paid a deposit to developers after their banks approved their loans. However, these approvals have expiry dates, so some have to reapply and risk losing their deposits if they get turned down.
Tatterson explained that reapplying was not a big deal before, but the new lending laws – combined with rising interest rates – meant some people were in danger of getting turned down by banks. Some banks, such as BNZ and Kiwibank, stated that they have a "moral obligation to honour" their deals, but other banks' decisions remain unclear.
"I can see a lot of people who won't qualify under the new policies, but because the bank has approved it, and a deposit has been paid on that basis, the bank will have to honour the deal," she said, as reported by Stuff.
"Imagine the situation where a young couple paid a $65,000 deposit, and then they went back to the bank, and the bank said 'no', and they had to walk away and lose their deposit. There would be uproar."
Read more: What impact are reforms having on the NZ housing market?
The Consumer Finance Law changes were supposed to protect vulnerable borrowers from shop trucks and predatory lenders.
However, John Bolton, the managing director of mortgage provider Squirrel, claimed that "nobody in [the] government thought about the wider impacts on regular Kiwis trying to go about their lives and the significant financial damage that overreach will cause, or they simply chose not to listen. Ironically, vulnerable borrowers don't buy houses."
With many mortgage advisers frustrated over the tighter lending laws, Bolton launched a petition calling on the Minister of Commerce and Commercial Affairs to amend the changes that "make it too difficult to buy or finance a home."
Bolton explained that the changes have "increased the amount of paperwork and inefficiency, and this will result in fees passed on to consumers. New home borrowers can expect to pay establishment fees going forward of $500 [to] $1,000."