Economist says the result has removed any uncertainty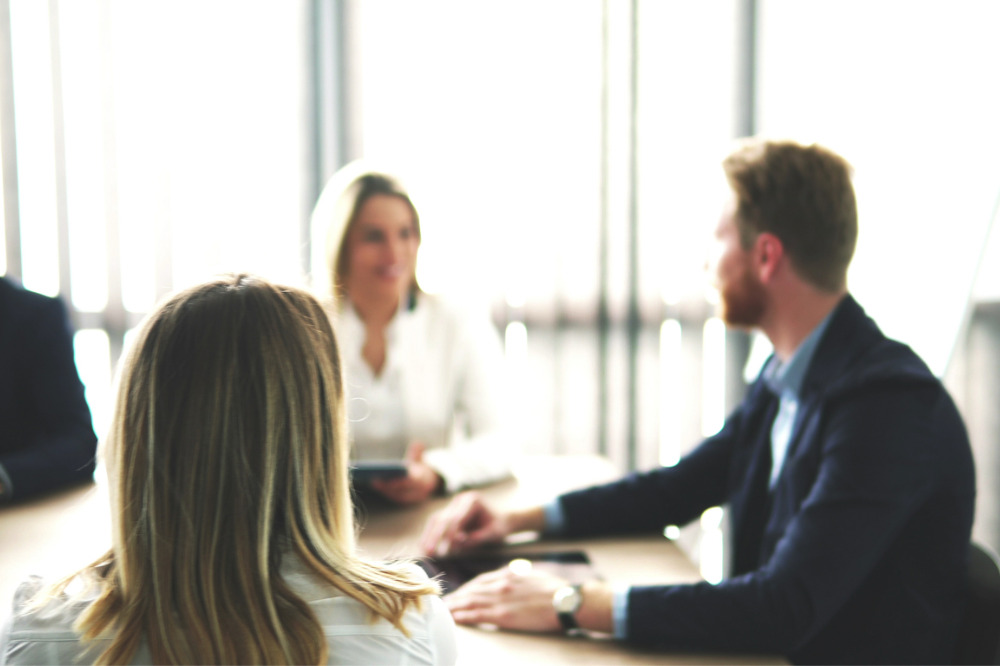 Financial markets have "reacted positively" to Labour's landslide win according to Kiwibank chief economist Jarrod Kerr, who says the decisive result has "removed any uncertainty," despite a traditional wariness of left-leaning politics on the part of businesses and traders.
Kerr says that a more centralist government without reliance on the Green Party or NZ First may spark a lift in business confidence, with an only-Labour government being seen as more business-friendly than a Labour-Green coalition. He says RBNZ has also been "banging the drum" to offer more economic stimulus, and that constantly falling interest rates will add confidence to the housing market.
On the topic of housing, Kerr says last week's data showed a "rampant rise in price," and a lack of listings.
"September housing market data from REINZ revealed yet another month of buoyant activity and double-digit house price growth," Kerr commented.
Read more: Labour ditches KiwiBuild
"National sales activity was the highest for a September month in six years and hit a three-and-a-half year high at 8,377 sales. National house prices also soared 11.1% compared to September last year."
"Record low mortgage rates and relaxed LVR restrictions have without a doubt helped to keep the market buoyant," he explained. "The acute lack of listed property is also playing a role. More listed property has been coming to market, but homes are being snapped up at a faster rate."
Kerr says that if the housing market's quick rebound continues into next year, we could be facing risks around financial stability – however, the Reserve Bank has also been clear that the biggest threat to financial stability is a fragile economy. With this in mind, he says we are unlikely to see a return of LVR restrictions anytime soon.
"Reinstating macro-prudential policy such as LVR restrictions would put "grit in the wheels" of the economic recovery. So, don't expect to see LVR restrictions return anytime soon," Kerr said.
"Next year might be a different story if the housing market continues to outperform and debt accumulates among higher risk investors and first home buyers.
"We think that the RBNZ will most likely bring back LVR restrictions next year. Give with the one hand (lower mortgage rates), and take a little back with the other (tighter lending standards)."