One of the big four have just announced their new CEO, who will take up the role in February 2018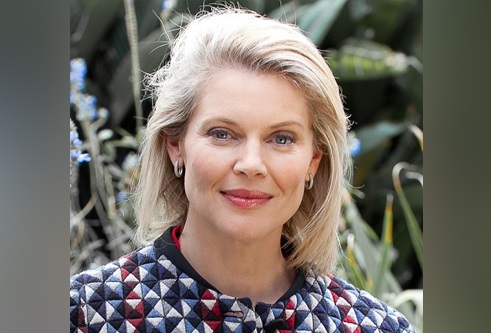 Vittoria Shortt has been announced as
ASB
NZ's new chief executive.
Shortt will succeed retiring chief executive Barbara Chapman in early February 2018.
Shortt joined ASB's parent company, the Commonwealth Bank of Australia (CBA), in 2002 and brings to ASB a broad range of experience, gained through a number of senior executive positions at CBA across retail, operations, strategy and marketing.
During the course of her career with CBA, Shortt also held, at various times, the roles of chief marketing officer, chief executive retail for BankWest, and executive general manager direct channels and operations retail.
After graduating from Waikato University, Shortt began her career in New Zealand, working in roles for Deloitte and Carter Holt Harvey.
Shortt said: "As one of New Zealand's oldest and most respected financial institutions, ASB's brand, culture and team are unmatched in the market.
"With a highly talented and diverse team of people, and a culture that combines performance excellence with a robust set of shared values, ASB is well positioned to build on its impressive growth story.
"I am very excited to be returning home with my family and to be leading ASB as it continues to transform, innovate and accelerate the pace of change across the business.
"I also wish to extend my personal thanks to Barbara for all she has achieved during her tenure. Without her leadership, ASB would not be so strongly positioned to address the challenges and opportunities ahead of us," Shortt added.
Related stories:
ASB named bank of the year
Banks not happy with RBNZ DTI tool