"We know our clients are time-poor, so we can think about improvements we can make to our efficiency"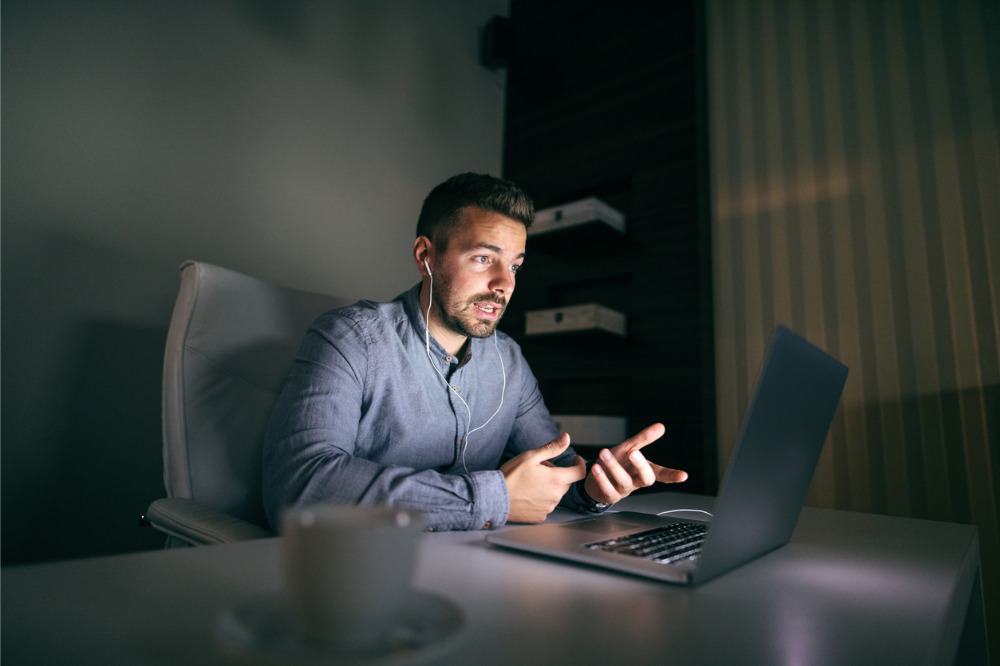 As the country settles into Alert Level 2, most non-essential businesses will be able to open their doors once again - however, the financial difficulty of the past two months is far from over.
Adviser Jonathan Winstone of Winstone Partners says now is a crucial time to continue to stay in touch with clients, work out budgets and financial plans, ensure good insurance cover and to generally check in. Aside from good client care, he says doing this will reinforce your value as an adviser and raise your chance of referrals at a time when new business is tough.
"It's certainly been a challenging time for everybody, there's no doubt about that," Winstone commented.
"But it's also been a great opportunity to check in with clients, reassure them around their cover and how it works, etc. and also just have a general catch up, which has been really refreshing."
"We work with a lot of business owners, medical professionals, real estate agents, etc. - their working environment has certainly been challenged, as has ours, so it has been hard to get in front of them," he continued.
"But again, it's been a good chance to identify who we'd like to look after moving forward, come up with ways to approach potential clients, and ultimately find out how we can further tailor our process to add value to our target market's requirements."
Winstone says that now is also a good time to look at improving your efficiency if you haven't done so already. He says most business owners will have little time for things like renewals and reviews, so making your process fast and simple is key.
"We know that our clients are time-poor at the best of times, so we can think about improvements we can make to our efficiency to further support them, and let them review their plans quickly and easily," he explained.
"There are a lot of different types of advisory businesses out there, but I'd encourage everyone to get in touch with their existing client base, check in and make sure that their plans are all up to date," he concluded.
"Take the opportunity to make a plan with them, talk to them about their budget requirements, and hopefully, that'll also reinforce your value and referrals will hopefully come from that."