It says interest in online systems in the adviser space has boomed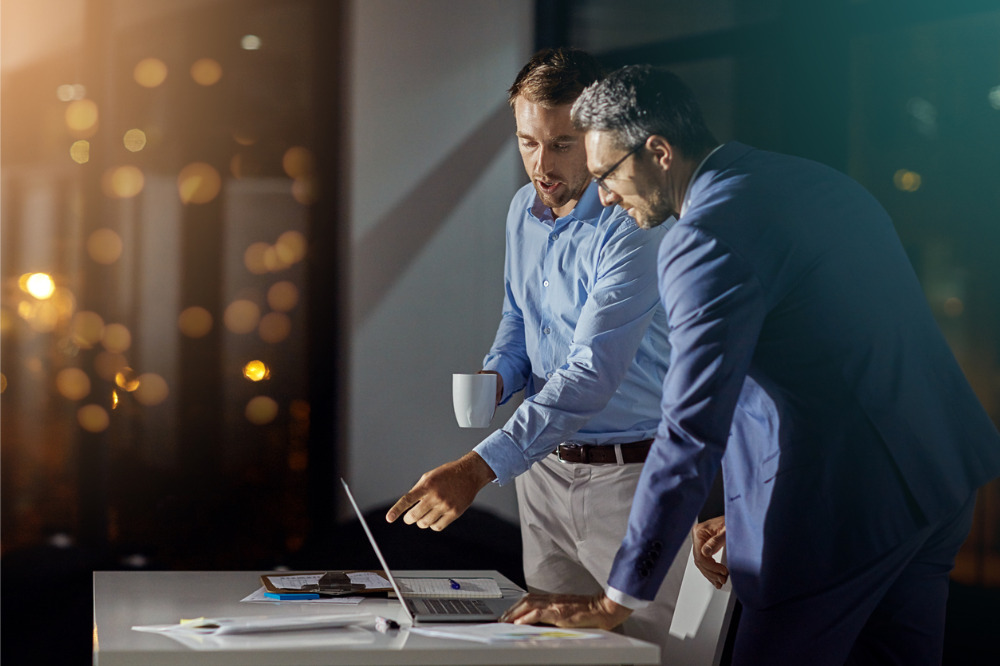 Financial services provider Finzo has launched '360', a new CRM, client engagement and support platform for advisers.
CEO Nick Stewart says the platform is designed to "cover all angles of an advice firm's engagement with their clients," and will support the core advice functions of a business, as well as the ability to give clients a full view of their financial and personal world.
BDM Geoff Wilson noted that interest in online platforms has understandably boomed within the adviser sector, and competition within the space is higher than ever - however, a new platform will not necessarily add value to your business unless it heightens the client experience and improves efficiency.
"There's been increased market competition of late in the custodial platform space," Wilson said.
"Whilst this has generated understandable interest from financial advice firms, we argue that a new platform does not intrinsically enhance the underlying client experience; i.e. a platform still performs the same basic function, albeit maybe with a better look and feel."
"To achieve an enhanced client experience, you need integration with other key tools; e.g. CRM and portfolio governance," he added. "Finzo's '360' delivers that integration – we don't even talk about platform or CRM anymore, because the sum of '360' is greater than its parts."
Service manager Lizzie Hill says that '360' will be able to quickly incorporate any new technological advancements as it develops, and every enhancement will be made with the adviser business and its clients in mind.
"With every technology roll-out or a new service feature, we always look for tangible benefits to our adviser clients, their underlying clients, and those new aspects are continuously incorporated into the '360' service," Hill explained.
"For example, our electronic verification and document creation and signing capability has proved highly beneficial to our adviser partners during the lockdown period."
"It has enabled them to continue preparing Scopes of Service and Statements of Advice for existing and new clients," she concluded. "What was a 'nice to have' feature has suddenly become a 'must have'."