Economist warns about the biggest ever decline of lending figures as lockdown continues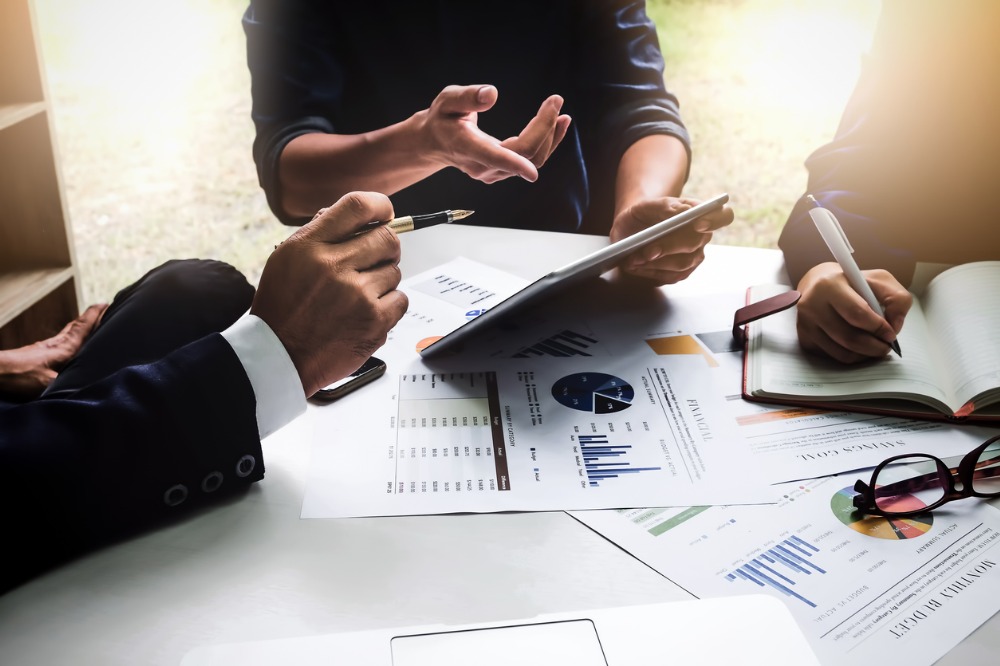 Lending had remained stable in March before New Zealand went under COVID-19 alert level 4 lockdown, according to the Reserve Bank of New Zealand (RBNZ)'s latest report.
The RBNZ's latest data revealed a whopping $6.1 billion mortgage lending before the lockdown, the highest March lending figure since 2016. It also surpassed last March's lending figure of only $5.7 billion, proving that the housing market was thriving before the COVID-19 crisis and the lockdown imposed on March 26.
According to Landlords.co.nz, investors borrowed $1.3 billion in March, which was the highest monthly total since July 2018. First-home buyers also borrowed $1.13 billion on the same month, up from only $999 million in March last year.
Read more: Resimac continues to thrive amid the pandemic
The central bank's latest data came before the coronavirus impacted New Zealand's economy and housing market.
Kelvin Davidson, a senior property economist at CoreLogic, warned that next month's figures would most likely show the biggest ever decline on lending figures as the lockdown continues to impact the market.
"Lending flows were still strong, but we started to see a slowdown, which is not surprising given the loss of four working days," he told Landlords.co.nz.
He described next month's lending figures as a lottery, with many borrowers resorting to interest-only lending and "reacting instantly to those changes" from the coronavirus pandemic.