Mortgage applications down almost 30%, study shows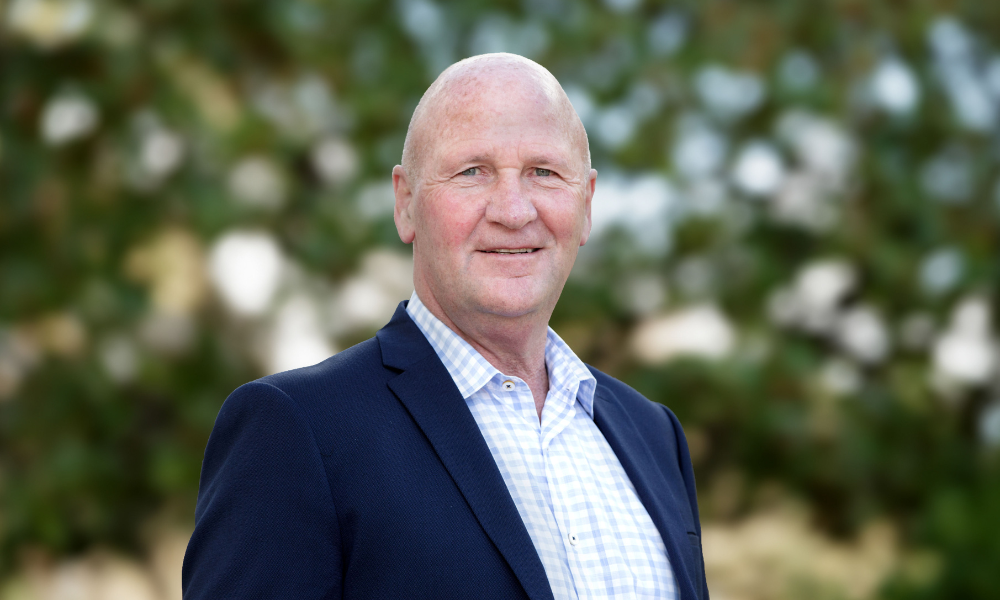 As inflation reached a 32-year high of 7.3% in July, New Zealanders' wallets are continuing to feel the squeeze, says credit bureau Centrix.
In July, mortgage applications were 29% down on the same period last year due to the downturn in the housing market, according to Centrix's July Credit Indicator. Meanwhile, new lending for non-mortgages was down 18% on last year likely due to a slowdown in overall demand for these products in the current economic environment.
Mortgage lending was down 37% year-on-year, however new mortgage lending was now back above pre-pandemic levels in 2019.
Mortgage and utility arrears improved, despite overall arrears increasing and the proportion of home loans with missed payments dropped slightly to 0.96% in June, with no signs of mortgage stress emerging, despite the recent 50-basis point increase to the official cash rate and higher costs of living.
The Credit Indicator show there is ongoing muted credit demand for new products across the board as households cut back on discretionary spending to help navigate the economic climate.
Centric managing director Keith McLaughlin (pictured) said it was encouraging to see home loans in arrears were steadily decreasing.
Read more: NZ housing market may have hit peak gloom already – survey
"We are seeing Kiwis prioritise their housing, electricity and other essentials during the cold winter months," McLaughlin said. "New lending for mortgages has now recovered to pre-pandemic levels but remains subdued compared to 2021 when the property market was running hot."
McLaughlin said the business sector was seeing the impacts of inflation and caution around discretionary spending.
"On the other hand, with borders open and international travel resumed, the tourism sector is seeing strong activity after being curtailed by COVID-19 restrictions over the last two years," he said. "Navigating the next few months will likely be challenging for many Kiwis and business owners alike, so it's best for Kiwis to front foot any repayment issues they have in order to maintain a strong credit score."
McLaughlin said businesses needed to be credit checking potential customers and suppliers to ensure they weren't opening themselves up to undue risks.
Read more: More Kiwis missing regular repayments – Centrix
"There are currently more than 620,000 active credit consumers in New Zealand under the age of 30 years old," he said. "Of these Kiwis, only 12% have mortgage commitments. However, more than half (54%) of under 30s use a buy now pay later product compared to 25% that use credit cards."
McLaughlin said the default risk for under 30s was very similar across all unsecured products, which included credit cards, personal loans and BNPL accounts.
"The average credit score for under 30s is 633, which is 120 points below the national average," he said.