Organisation expects the situation to worsen as wage subsidies run out and companies are forced to make tough decisions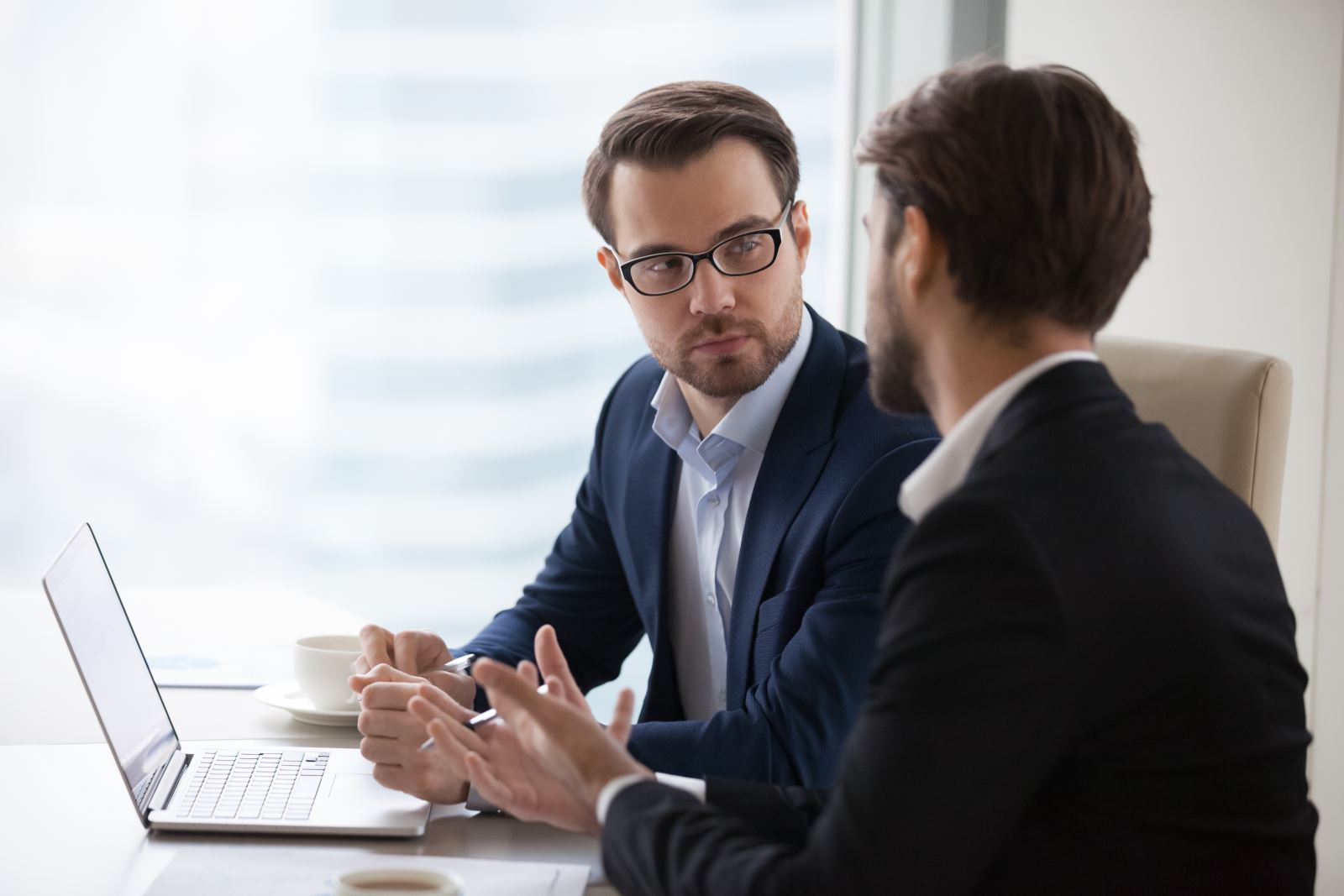 New Zealand recently moved from COVID-19 alert level 4 to level 3 lockdown, giving the industry hope that the worst is over. However, the Financial Services Federation (FSF) has warned that the battle is not over yet, as customers and businesses continue to grapple with the impacts of coronavirus.
The FSF's latest lending data revealed that lending had stopped virtually since the beginning of the lockdown. Its members instead have been supporting Kiwis and small businesses that are feeling the bite of COVID-19 by providing 3,700 loan variations in the first two weeks of the lockdown and 5,843 in the following two weeks. They have also lowered payment amounts, provided a payment deferral period, moved to interest-only payments, and extended loan terms.
"Data from our members showed an exponential growth in the number of enquiries by customers concerned about the financial effects of COVID-19," Lyn McMorran, executive director of FSF, said. "We're pleased our members have been so responsive to their customers' situations, but that's also true of the entire responsible lending sector, including banks."
"We expect [the situation] to only worsen when household expenditure normalises as alert Levels rise, and when wage subsidies run out and companies are forced to make some tough decisions."
Read more: Lending remains solid before lockdown
FSF remains in contact with the government to ensure that its members have the means to continue supporting customers financially amid the COVID-19 crisis.
"The conversation we have been having with officials is that lenders need to be empowered, to do all they can to help borrowers, and there's never been a more compelling time for a human lens over the letter of the law," McMorran said.
She advised borrowers to speak with their financial services providers and encouraged lenders to contact their customers proactively to figure out their options during this uncertain time.
"We'd also encourage lenders and borrowers to check whether there is a credit-related insurance contract associated with a loan. In a few instances, this type of insurance has been described falsely as 'junk insurance.' Still, the thousands of policyholders who might have their employment affected by ty COVID-19 certainly won't be calling it that," McMorran added.