The platform is a New Zealand first, says firm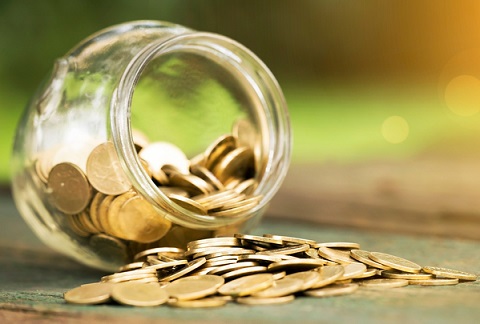 A new KiwiSaver switching platform is launching this week.
Said to be a New Zealand first, BetterSaver offers New Zealanders the ability to select a retirement fund according to an independently verified environmental, social and governance (ESG) grading.
It will provide information in an easy-to-digest format and the option to change KiwiSaver providers quickly and easily.
BetterSaver chief executive officer and founder Joe Taylor said the unwillingness of an average person to pay for financial advice and billions of dollars' worth of returns lost by Kiwis in a default scheme led him to build the KiwiSaver switching platform.
"BetterSaver does not provide financial advice," he said. "The platform simply makes information accessible and easy to understand; it allows users to sort funds by type, and compare by performance, fees, and social good."
BetterSaver is aimed at Kiwis starting out in KiwiSaver, as well as those aged in their 20s-50s, who want to compare the more than 240 options. It will be paid a commission by some providers when somebody uses the platform to switch their KiwiSaver.