One profile read, "Just want someone to buy a house with - nothing serious"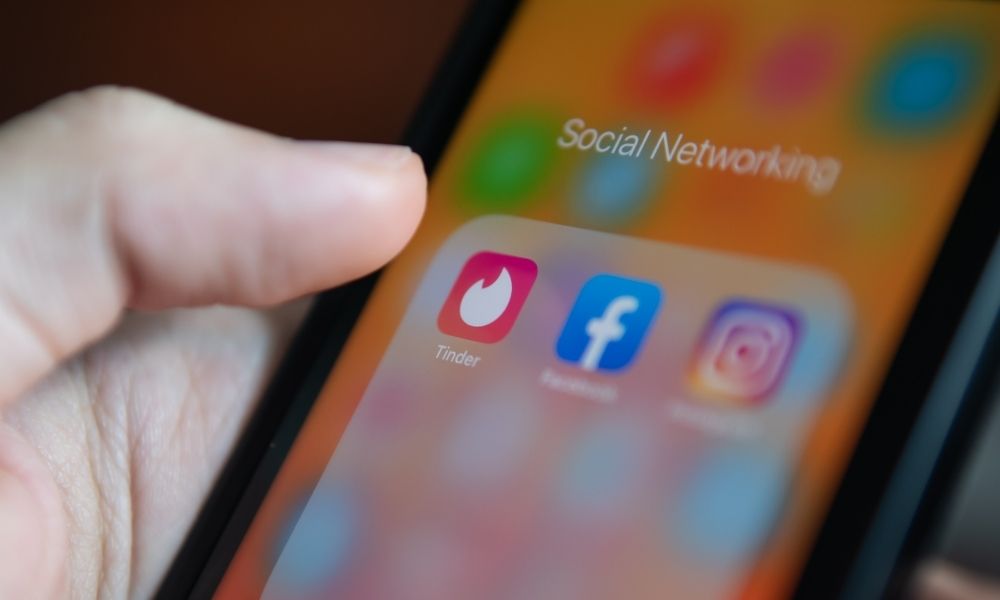 "Looking for someone to combine incomes with so we can buy a house using KiwiBuild's $180,000 couples limit," one profile read.
"Bank told me I needed to find a partner to buy a house," another read.
With the average house price at $937,000 as per CoreLogic, partnering up either platonically or romantically seems to be the most logical way to purchase a home for the younger generation.
"I'm hearing instances of people getting together groups of friends and buying houses - because if you are trying to do it solo, you're incredibly up against it," Gemma Rasmussen, spokesperson for Consumer NZ, told The Guardian. "People are looking at alternative solutions."
Read next: Skyrocketing house prices see no improvement with Government reform
Dating agency Two's Company owner Sasha Madarasz told Seven Sharp that these alternative solutions are "absolutely brilliant."
"They're using an available database to solve a completely different problem and I think as long as they're all being honest and upfront about what they're doing, then it's just a win-win situation," Madarasz said.
However amusing, resorting to dating apps to buy a home signals the real economic exclusion of young people from the housing market, especially since single people only earn half the average household's income.
"It's no longer about, you know, if you get a great job and you work really hard, and you save and you cut back on everything, then you can maybe just push along and get a house. We're reaching that point now where it's going to be impossible," Rasmussem told The Guardian.