Housing reforms are already "too late" for the younger generation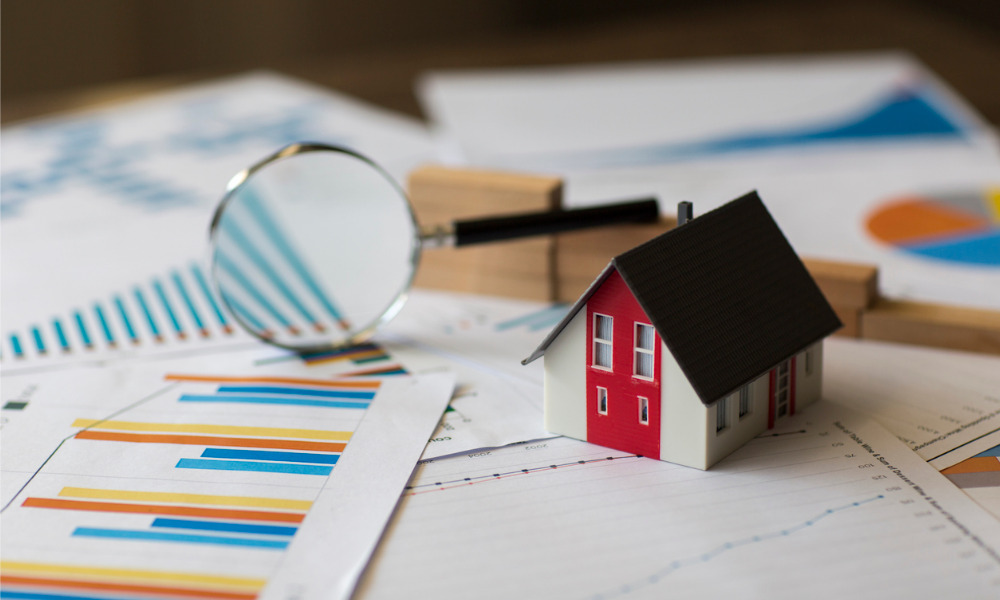 Even with Government reforms underway, the future looks bleak as the younger generation are "being frozen out of the housing market."
Six months after the Government promised to increase regulation and tighten borrowing restrictions, current house prices do not show any signs of slowing down.
Read more: CoreLogic: Housing affordability dramatically declines across New Zealand
In a turn for the worse, housing affordability is at a rapid decline, with the average house price now standing at $937,000 based on a report by CoreLogic. Put in context, the average property value has risen to 7.9 times the annual household income—a record high in the index's 18-year history.
"You're probably better to call it the unaffordability report," said Kelvin Davidson, chief property economist at CoreLogic.
From the perspective of economist Shamubeel Eaqub, the Government made a stride in the right direction, but they should not expect to yield results immediately given that the housing crisis was largely neglected before the onslaught of the pandemic.
"The Government is trying to deal with 40 years of policy neglect, and it is difficult to catch up quickly," said Eaqub to The Guardian.
Isla Steward, a housing advocate living in one of New Zealand's most expensive cities, attributed the cause to a lack of urgency from the Government.
"The problems of the housing crisis can sometimes be theoretical to the people in power," said Stewart, referring to authorities that already own a home. "I think that makes taking action more difficult for them."
Still, experts think it is too soon to call the Government's housing reform a failure. Should it work as hoped in a few years, The Guardian said it will still be "too late" for the younger generation looking to purchase homes anytime soon.
Read next: What's happening with first-time home buyers in New Zealand?
On the other hand, Chloe Swarbick, Auckland Central Parliament Member, told The Guardian that it was never the Government's intention to see prices fall as reflected in its reform policies.
"When we are talking about generations being locked out of the housing market…when we have set up our entire economy on the premise that everyone is going to have that asset in old age…and that is not something that is achievable for a number of people, then, you have systematic inequality," said Swarbrick.