Government 's KiwiBuild timely injection for new supply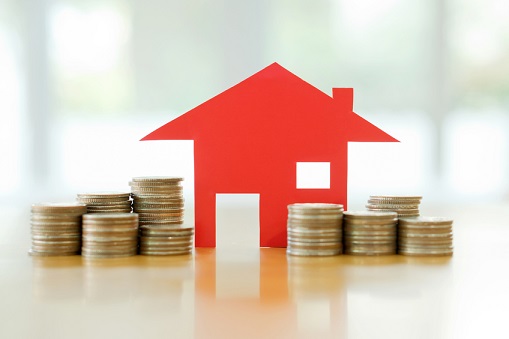 The new government's proposal to buy off-the-plan apartments as part of the KiwiBuild scheme will deliver affordable housing if it looks beyond Auckland's CBD, according to Colliers International.
Colliers National Director of Residential Project Marketing Pete Evans said: "Tighter lending by banks is partly responsible for this as developers and purchasers struggle to get the funding they need, but the government's initiative to take off-the-plan units, before construction started, would certainly assist the supply and would be a win-win for developers and first home buyers."
While this will assist the development of new supply in the CBD, the government should also look at developments in Auckland's growth areas of the city fringe and suburban market close to amenities, he said.
New housing Minister Philip Twyford announced the $2 billion housing scheme last week, and will start immediately to hit the target of 10,000 high-quality affordable new homes per year – half of which will be in Auckland.
"The recycling of this cash injection through the buying and development of properties and on-selling to first home buyers is a promising initiative to help solve Auckland's undersupply over the medium to long-term.
"To do this, the government must buy in bulk, enter into partnerships with major developers and develop on its own sites, including Crown-owned land," Twyford said.
Colliers International's latest half-yearly Auckland Residential Development Report found there were 17 new apartment projects completed in quarters two and three of 2017, with a further 91 under construction and 46 that are in marketing/design phase.
It is estimated that in 2018, 75 projects will be completed, bringing in 5,033 new units to the Auckland market, with an additional 5,922 units in 62 projects to be completed in 2019 – 2020.
Related stories:
Record apartment supply due for completion
New housing accord to add almost 4,000 Queenstown homes