Other banks also made mortgage changes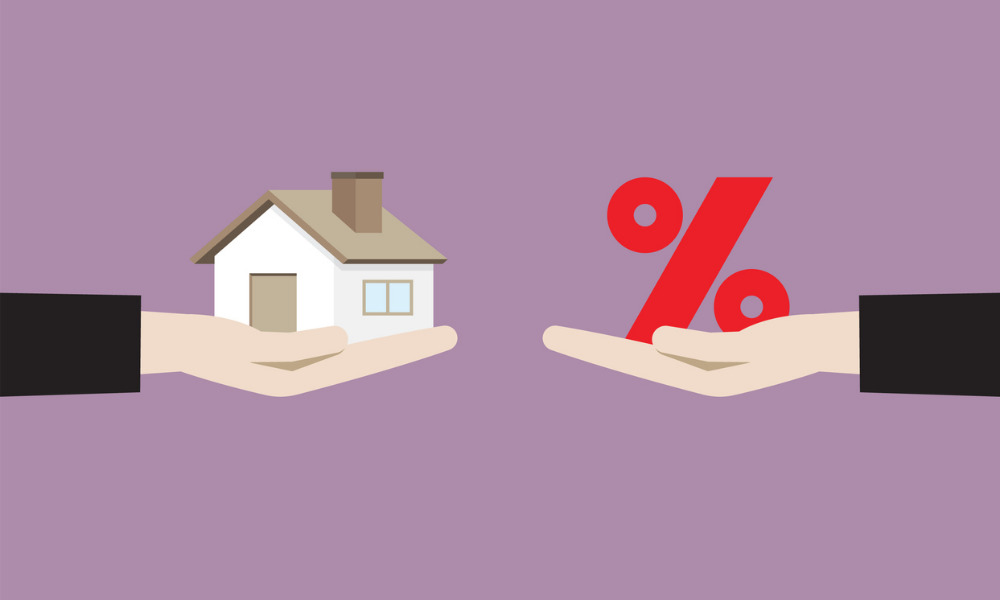 Kiwibank has followed the footsteps of other banks in New Zealand, announcing new fixed home loan card rates, effective November 02, 2021.
In a release, Kiwibank revealed a new special rate of 3.99% p.a. fixed for two years (minimum 20% equity). For the same period, the new standard rate p.a. for more than 80 loan-to-value ratio (LVR) is now 4.84%.
Meanwhile, its fixed home loan rate for one year is now 3.49% (4.34% for over 80 LVR), three years is 4.49% (5.34% for over 80 LVR), four years is 4.69% (5.54% for over 80 LVR), and five years is 4.85% (5.70% for more than 80 LVR).
Aside from Kiwibank, BNZ also made lending changes and warned customers that they cannot borrow more than six times their income when applying for a home loan through a broker – making it the first mainstream bank to formally implement a debt-to-income ratio for home lending.
The new policy commenced last month, and while the change was being applied to broker loans initially, the ratio was already part of its assessment across all channels, a BNZ spokesman said, as reported by Stuff.
Read more: BNZ warns borrowers of lending changes
ANZ also announced some lending changes, confirming that it does not offer any mortgage rates below 3%, with its four- and five-year fixed rates now above 5%, following a sharp increase in the Consumers Price Index (CPI).
Meanwhile, TSB Bank took the spotlight by announcing that it will beat any nationally advertised fixed home loan rate offered by Australian-owned banks.
With many options to choose from, property investment company Opes Partners has launched a new mortgage calculator this month to help property investors and first-home buyers (FHBs) find the right deal by allowing them to calculate their mortgage repayments.
The tool uses an amortisation table to figure out how much the user has to repay each week, fortnight, or month to completely pay off the principal of the loan and all of the interest.
"The best place to start when looking to purchase a property is how much the mortgage will cost you every week, fortnight, or month," said Opes Partners managing director Andrew Nicol.