It is the first mainstream bank to formally adopt rule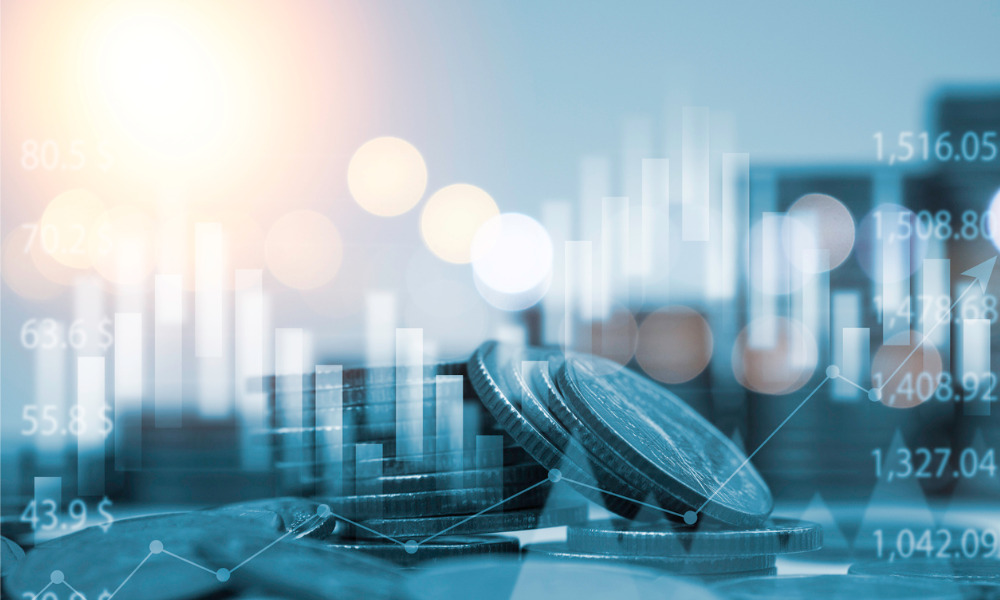 BNZ, one of the big four banks in New Zealand, has warned that customers cannot borrow more than six times their income when they apply for a home loan through a broker, making it the first mainstream bank to formally adopt a debt-to-income ratio for home lending.
A BNZ spokesman said in a statement via Stuff that the bank's decision is in line with its obligation to abide by regulations and requirements.
"With an increased regulatory focus on debt-to-Income ratios as a way to deliver a more sustainable housing market, BNZ is making some changes to the way it assesses loans in our broker channel," the spokesman said. "We are looking at the overall level of debt our customers take on to ensure they are in a secure position with rising interest rates.
"Presently, this will be set at six times, but like all of our lending policies, we will be constantly monitoring and reviewing."
The new policy commenced last week, and while the change was being applied to broker loans initially, the ratio was already part of its assessment across all channels, according to the spokesman. The bank is also considering how the changes would apply broadly.
Read more: TSB vows to beat Aussie banks on fixed home loans
Other banks also announced home loan changes last month, with TSB Bank taking the spotlight by announcing that it will beat any nationally advertised fixed home loan rate offered by an Australian-owned bank, believed to be the first "rate beat" promise in New Zealand to give consumers more financial flexibility with their mortgage.
"We know some customers are feeling financial pressure at the moment, and in a rising interest rate environment, many are looking to quickly lock in the best home loan rate available to provide cashflow certainty," said Justine St John, TSB GM marketing and customer experience.
Additionally, with the dramatic increase in the Consumers Price Index (CPI), wholesale swap rates have risen by around +30 bps.
ANZ, for example, pushed through a +45 bps increase, and it no longer offers any mortgage rates below 3%, with its four- and five-year fixed rates now above 5%, according to Interest.co.nz.