A DDoS breach hit several NZ organisations last week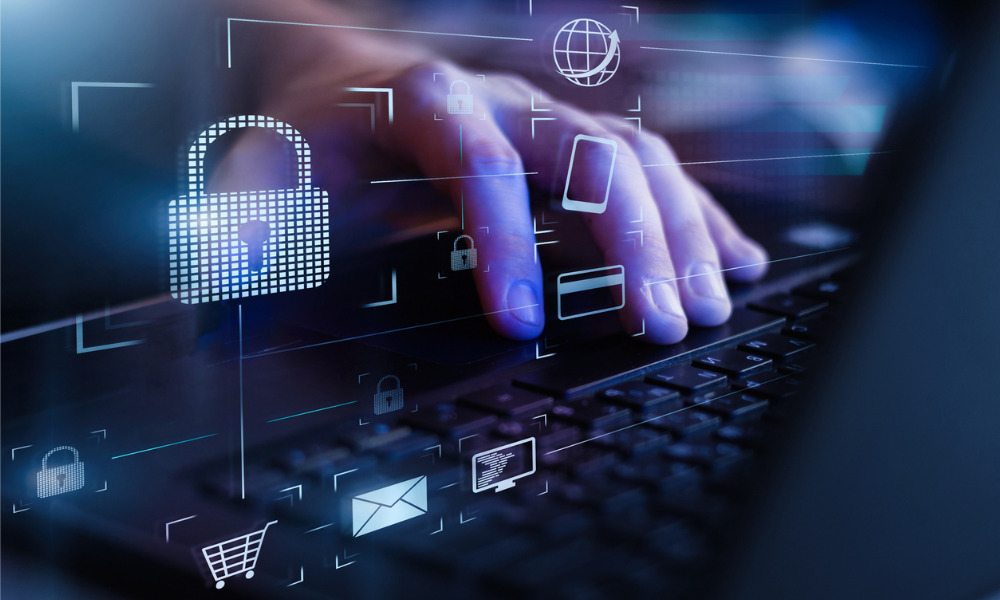 The websites of Kiwibank and the Meteorological Service of New Zealand (MetService) were still feeling the impact of an ongoing battle against a distributed denial of service (DDoS) attack.
Last week, a DDoS attack hit several organisations in New Zealand, such as Kiwibank, MetService, ANZ, and NZ Post.
According to Stuff, Kiwibank customers claimed on social media that they could not check their accounts nor carry out any payment or fund transfer.
A Kiwibank spokeswoman explained that the bank had been dealing with "intermittent" issues with internet banking since the attack began.
"We are experiencing intermittent issues with customer access to internet banking, our app, and phone banking, which we are working urgently to fix," the Kiwibank spokeswoman added, as reported by Stuff.
Despite having issues with internet banking, app, and phone banking, Kiwibank confirmed that it does not have issues with payments, ATMs, or cards.
"We sincerely apologise for any inconvenience this is causing our customers and will continue to post updates via our social channels," the spokeswoman added.
Read more: Fitch affirms Kiwibank mortgage covered bond ratings

The latest update, as of 4:50pm on September 14 was as follows:
Intermittent access issues
Status: Kiwibank customers are intermittently impacted by access issues including internet banking, mobile app and Kiwibank.co.nz.
We're having intermittent issues with some services including our internet banking, mobile app and website.
The best place to get regular updates about this is on our social media channels, Facebook and Twitter.
Thank you for your patience and understanding while we work through these issues with our services.