It lists factors leading to rating upgrade or downgrade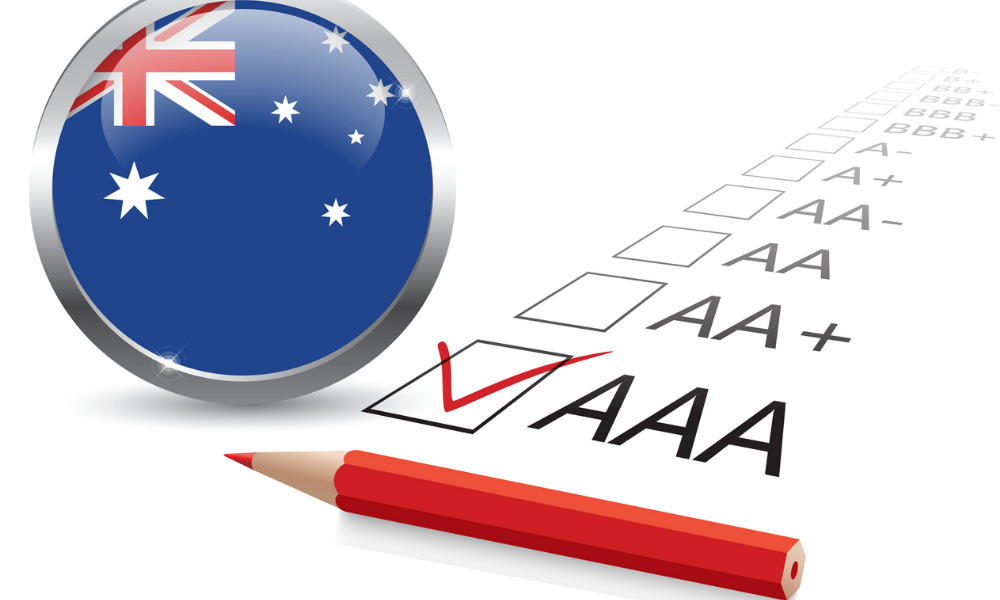 Fitch Ratings (Fitch), which provides credit ratings, commentary, and research for global capital markets, has affirmed Kiwibank Limited's (Kiwibank) NZ$544.0 million equivalent of outstanding mortgage covered bonds at "AAA" following a periodic review of the covered bond programme.
In its announcement, Fitch claimed that the outlook for Kiwibank is stable, and the bonds are guaranteed by the Kiwi Covered Bond Trust, a bankruptcy-remote SPV established under New Zealand law.
Fitch pointed to Kiwibank NZ's long-term foreign-currency issuer default rating (IDR) of "AA-," various uplifts above the IDR granted to the programme, and the overcollateralization protection provided through the programme's asset percentage (AP) as the main factors causing the bank's "AAA" rating of mortgage covered bonds.
In addition, the company rated the covered bonds three notches above Kiwibank's IDR, at the highest end of the rating scale, and out of a maximum achievable uplift of seven notches comprising a resolution uplift of zero notches, a payment continuity uplift (PCU) of six notches, and a recovery uplift of one notch.
The analysis also relied on the highest nominal AP in the last 12 months (77.7%), which provides more protection than the "AAA" breakeven AP of 91.5%, which remains unchanged from the previous annual review of the programme.
Read more: Kiwibank releases full year results
Fitch stated that the "AAA" rating on the covered bonds, the highest level on its rating scale, could lead to positive rating action or upgrade individually or collectively.
By contrast, the factors that could lead to negative rating action or downgrade individually or collectively include the following:
Kiwibank's "AAA" covered bonds' rating could drop if its long-term foreign-currency IDR was downgraded by five notches to "BBB" or below, or if the AP considered by Fitch in its analysis provides less protection than Fitch's 91.5% breakeven AP. However, Fitch clarified that there is no rating impact if the nominal AP in the programme lifts to the maximum of 90.0% contractual AP stipulated in the programme documents.
The profile of the cover assets relative to outstanding covered bonds, which can change over time even in the absence of new issuance, could affect the "AAA" breakeven AP for the covered bond rating.
In addition, Fitch warned that the "AAA" breakeven AP, which maintains the covered bond rating, might not always remain stable.