That's down from 2% in the past six months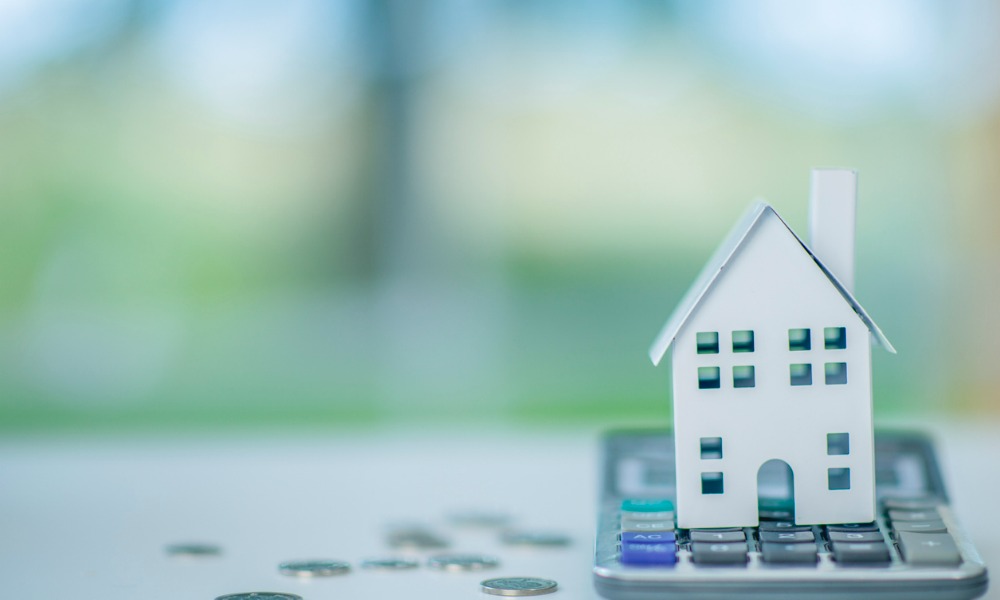 Nearly half of those with a mortgage were ahead on their repayments as of June this year, while the share of mortgage holders who were behind in payments had declined.
Read more: Nearly 50% of home loan customers are ahead on their repayments – NZBA
This was according to the New Zealand Bankers' Association's (NZBA) Banking Insights for the first six months of 2022, which found that as of June, just 1.05% of customers lagged on their loan repayments – that's down from 2% in the six months to December 2021.
Based on the information sourced from NZBA's 10 main retail member banks, around 45.8% of customers, on the other hand, were ahead with payments, up from 44% last reporting period, interest.co.nz reported.
As of June, there were 1.25 million home loans across 1.09 million customers, with the average value of all home loans at $304,655, suggesting that around 11,000 customers were behind with loans while just under half a million were ahead, NZBA said.
Of all banking customers, 6,511 applied for hardship status, with this being granted to more than 4,396 over the six-month period. It wasn't indicated in the latest NZBA data how many customers might have switched to interest-only payments.
The figures reflected the start of the big slowdown in the housing market.
Read next: NZ's housing market still firmly in retreat – CoreLogic
During the period, 44,681 new home loans were opened, down 20% from 56,000 in six months to December 2021, with 58.2% issued to first-home buyers, the average value of which was $505,741, interest.co.nz reported.
All new home loans opened had an average value of $417,463, up 3% on the last period, while their overall value decreased by 18% to $18.7 billion, NZBA said.
Roger Beaumont, NZBA chief executive, said the data showed many home loan borrowers continue to be well placed as interest rates rise from historic lows.
"As interest rates declined over recent years, these borrowers likely retained their repayments at the same level, or increased them, to help repay their loans faster, which shows a good level of financial capability," Beaumont said.
People were also managing their credit cards well, he said, with 66.6% of card balances paid off in full without incurring any interest costs.
"While consumers are being smart with home loans and credit cards, it's also fair to say that banks are continuing to lend responsibly," Beaumont told interest.co.nz. "That's particularly important as we face some economic headwinds. Anyone experiencing financial difficulty should contact their bank as soon as possible. The sooner you talk to your bank, the more likely they'll be able to help."