Smaller mum and dad investors have started to make a comeback, says expert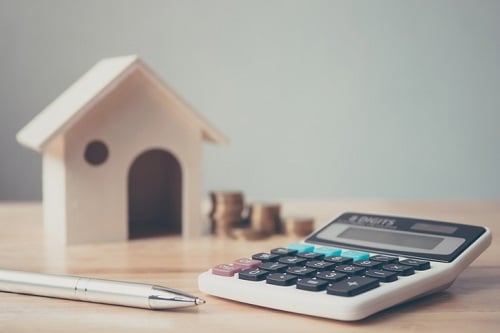 Multiple property owners (mortgaged investors) with two properties have shown a renewed interest in the market in the past few months, mostly notably in Wellington and in Christchurch, according to property analytics firm CoreLogic.
CoreLogic's latest Buyer Classification report shows that the market share of mortgaged investors in Q2 2019 was 37%. Of those, investors with two properties are the biggest individual group, with 11% followed by investors with 3-4 properties at 9%.
CoreLogic senior property economist Kelvin Davidson said there is a continuation of recent patterns in the property market. It suggests movers are a little less active in terms of their market share than has been typical in the past, with first home buyers operating at a high market share, and mortgaged investors on a gradual rise.
"Of course, it does need to be noted that all of these patterns in the percentage share of activity are within an overall relatively low number of purchases," he explained. "Certainly, the numbers of purchases being made by movers and mortgaged investors are well down on the levels seen in 2016, and although FHBs have risen back closer to where they were in 2016, their activity has still flattened off in the past 6-9 months."
However, Davidson highlighted that mortgaged property investors with two properties recorded the highest percentage increase in market share, having been hit by tougher LVR rules in October 2016 and then the proposals for a capital gains tax (CGT),
"Now that CGT has been scrapped, however, these figures show that the MPO 2's, or smaller 'mum and dad' investors, have started to make a comeback," Davidson noted.