"It's essential to belong to a network that has some scale, and is able to provide the solutions you need"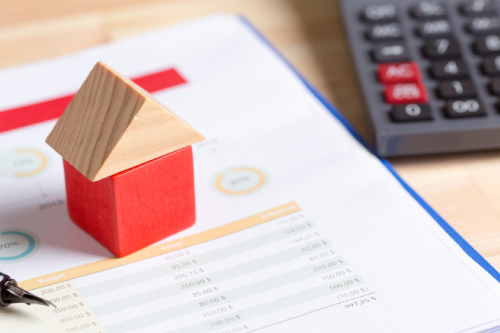 Almost all independent brokerages in New Zealand are part of an aggregator group, but award-winning aggregator NZFSG believes that even large businesses can benefit from being part of a network - particularly within the new regulatory environment.
Speaking to NZ Adviser, NZFSG director Brian Greer said that the choice between joining a network and going solo is almost a no-brainer in the current climate, and larger mortgage businesses have found as much technological and regulatory benefit in a network as smaller, independent brokerages.
Watch now: Who is the aggregator model right for?
"[Whether or not to join a network] is something that may have been debated some years ago, but now, I'm actually not sure how you would function if you weren't part of a group of some sort," Greer said.
"It's essential that you belong to a network that has some scale, and is able to provide the solutions that you will need for your business."
"If I look at NZFSG, we've got some huge and very successful businesses such as Squirrel and Tony Mounce Mortgages, The Home Loan Shop, and others with us," he continued.
Read more: New Zealand Mortgage Awards 2021 - winners revealed
"They're big businesses, but even they still need the support of a group from an IT perspective, and from a compliance and regulatory perspective. As an individual adviser, I'm not sure you could trade now without belonging to a group of some description."
Greer noted that NZFSG's CRM system has been part of the business since the start, and the technological capabilities it provides are hugely helpful to moving forward confidently in the new regime.
NZFSG is now bringing some of those capabilities over to Australia, which has been facing its own raft of changes in the financial services sector.
"Our CRM has been the foundation of our business since we started, and we actually share the development of that now with our cousins across the ditch in Australia," Greer said.
"That's wonderful, because the development of IT and digital tools is never finished – it's an ongoing challenge, and it's very hungry."
"When you enter a new environment such as this new regulatory regime that we're in, there are requirements for us to help keep our advisers safe, particularly when we share in the liability of that advice," he added.
"The tools we provide are critical, and a huge amount of development has gone into tools like myCRM.
"We're now in a place where we're feeling really comfortable as we enter into the transitional licensing period. We're helping our advisers ensure they're giving the right advice with the right methods and processes, and we're helping them be safe."
Hear more from Brian Greer in his interview with NZ Adviser TV.