Over 1,000 households applied for deferrals in the first three weeks of August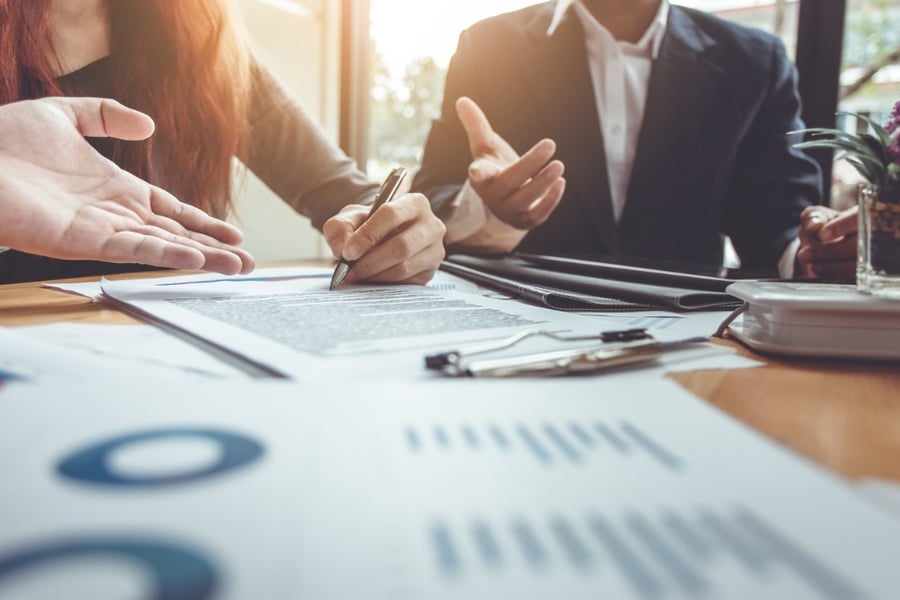 The government and the Reserve Bank of New Zealand (RBNZ) introduced a mortgage deferral scheme to give Kiwis a chance to reduce or pause their mortgage payments or switch to interest-only terms – and bank data revealed that thousands of borrowers had moved from deferrals back to regular payments.
ASB said the number of its customers on home loan support dropped from 24,000 to 13,400. ANZ's deferral numbers dropped from 22,500 to 18,000, while Westpac had seen 4,400 customers ditching deferrals or interest-only terms.
However, the most vulnerable customers remain in financial crisis, especially during the second lockdown, with over 1,000 households having applied for deferrals in the first three weeks of August.
Bruce Patten, an Auckland-based mortgage broker at NZ Financial Services Group (NZFSG), said 7% of his clients requested for deferrals or interest-only terms. Half of the clients returned to regular payments, but many still need time to become financially stable.
"Probably a quarter of those on deferral are going to need an extension. It's a crazy situation because the banks don't even have a process for granting these extensions yet," Patten said, as reported by Stuff.co.nz.
Read more: COVID-19 continue to hit property values
Patten said borrowers might find it harder to get an extension as banks ask more probing questions as the pandemic continues to impact the economy.
"It won't be a simple phone call like last time. They'll want to understand the client's position, so both parties have time to consider selling the property if that's appropriate," he said.
"We have seen the odd mortgagee sale. It's hard to tell how many people are going to remain out of work. The stats aren't showing it at the moment, and we won't get a good gauge on it until next year."
Claire Matthews, an associate professor at Massey University, added: "The economic impact of COVID-19 will be felt more in the future as some of the other schemes start to run out. Businesses will start to recognise that this is a longer-term issue, and they will have to make some hard decisions. That's when people will lose their jobs and income."
"You can't keep extending forever. Customers will be accruing interest, and debt is growing. They [deferrals] are for temporary situations."