CoreLogic expects HPI to dip further in the coming months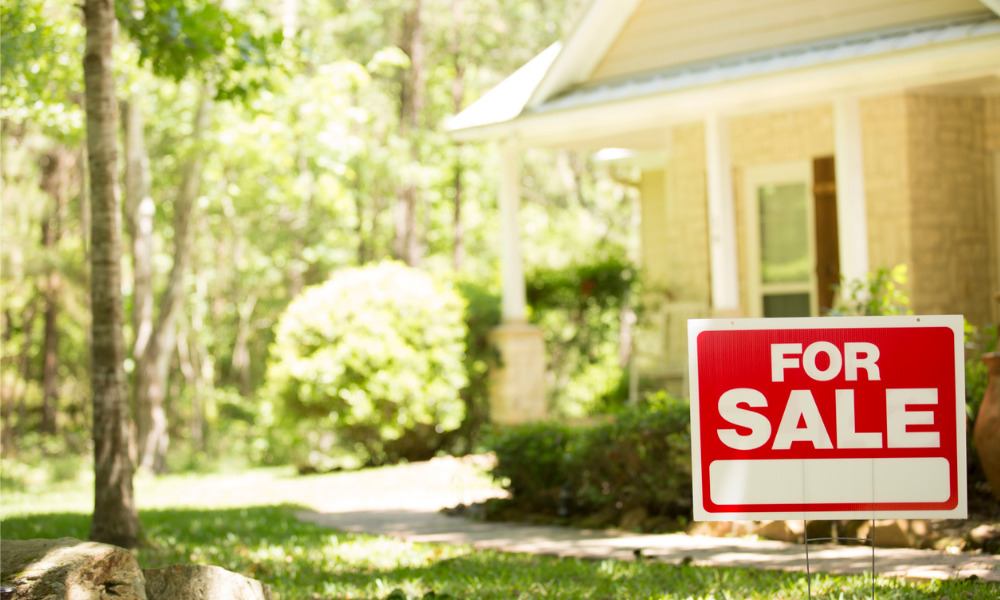 The New Zealand property market has weakened further as higher interest rates and tighter credit conditions weigh on demand, according to CoreLogic's latest report.
CoreLogic's House Price Index (HPI) showed the national measure of housing prices was 0.8% higher in February, a sharp drop from 2.1% in January and down from the cyclical peak rate of 3.1% growth in April 2021.
Read more: CoreLogic: New Zealand property market ends 2021 on a high
CoreLogic analysis of very recent sales, including unconfirmed sales, showed sentiment is changing rapidly, with vendors unable to achieve the prices of 2021.
Adding to the worsening housing outlook was the significant drop in mortgage activity in January as shown by recent lending data from the Reserve Bank. This trend will likely persist, as stretched affordability and improved choice for buyers compounds the impact of tighter, more expensive lending.
The lending data also showed that first-home buyers were hit extra hard by recent changes in the credit environment – from the reduced allowance for low deposit-lending, to tighter income/expense checking under the Credit Contracts and Consumer Finance Act (CCCFA).
Read next: CCCFA has caused first-home-buyers to fall out of market, according to REINZ
"Our expectation is the HPI will dip further over the coming months as continued rate hikes and tighter credit controls weigh on market conditions," said Nick Goodall, CoreLogic NZ head of research. "The significant drop in the monthly rate of growth from January to February indicates a clear change in trend. Regional differences will also start to appear, as local economies, recent first home buyers and property investors all react differently to the changing environment."
Showing the greatest signs of weakness over February were Dunedin (-1% monthly) and Hamilton (-0.9%), while Wellington's growth has moderated significantly (+0.4%).
In Auckland, where the average property is now worth more than $1.5 million, values were more resilient, recording a growth rate of 1.8% for February. Meanwhile, the more expensive markets of North Shore ($1.67million and 0%) and Auckland City isthmus ($1.72million and 1%), along with the more "rural" Rodney area ($1.39million and -0.3%) have shown visible signs that growth has slowed.
Retaining some momentum from the end of 2021 were property values in both Christchurch (1.1%) and Tauranga (1%), though growth has trended lower over the past few months.
CoreLogic said changes in advertised stock levels were likely influencing recent price changes. Total listings nationally are greater than at any time in the last year, while in some parts of the country, such as Upper Cut, the total stock levels have increased three-fold.