A new study reveals thousands of mortgages in arrears in August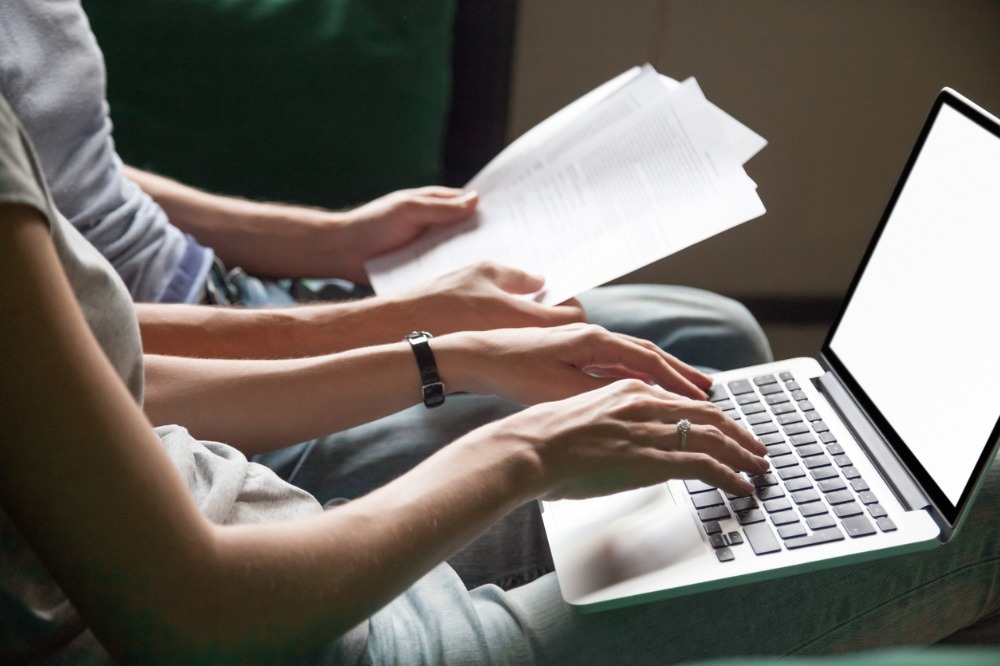 A study has revealed that thousands of households have missed their mortgage payments in August.
An analysis by financial services comparison website Finder of figures from the Reserve Bank of New Zealand (RBNZ) shows that there were 10,905 mortgages in arrears as of 7 August, with the total number of missed payments exceeding 240,000 since April.
And since the August numbers are not covered by the RBNZ's home loan deferral scheme, analysts say the actual figure might be even higher.
On Monday, the RBNZ announced that it was extending the mortgage holiday scheme until March next year in response to the nation's mounting mortgage debt.
The scheme has received around 84,000 home loan deferral requests since it was launched at the end of March, accounting for 13% of all mortgages in New Zealand.
Kevin McHugh, New Zealand publisher at Finder, said that there is a staggering number of borrowers entering into arrears on a weekly basis.
"The mortgage market shows just how much financial stress New Zealanders are experiencing," he said. "This is the fourth month in a row that a huge number of households were unable to pay their housing bill on time and in full – it's a grim situation."
He urged borrowers who have lost their income to speak with their banks immediately to avoid ending up in arrears.
"Banks have supported borrowers with options like interest-only terms or deferred payments for up to six months, but some of customers are still unable to afford their regular repayments," he said. "With late fees tacked on, those households may be more likely to miss their next repayment, perpetuating a vicious cycle."
Some of the country's biggest banks have expressed support to those struggling to meet repayments.
In a statement, Craig Sims, executive general manager retail banking at ASB, said: "The most important message to customers who are struggling is not to feel alone in this, talk to us and together we will find a level of support that works for you. We have a dedicated team of financial assistance specialists who will help customers make informed decisions in the best interests of their financial well-being now, and in the future."
He added that they have "proactively contacted all customers with existing COVID-19 financial assistance to understand their current personal financial circumstances and offer them further support if they need it."