It earlier found that housing supply cannot keep up with the demand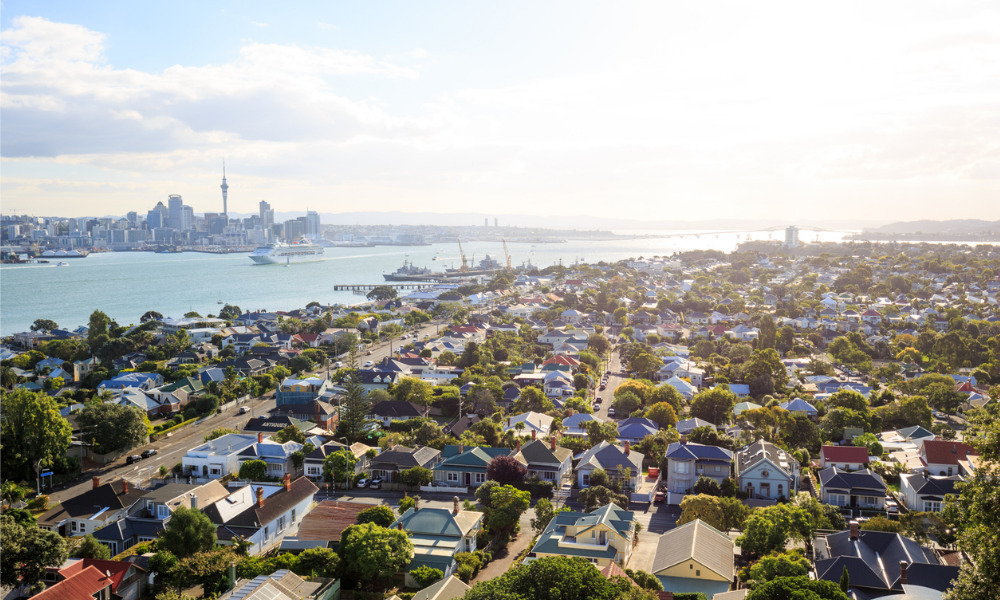 House prices in New Zealand remain high, despite many reports suggesting there were signs that the housing market is cooling down, leaving many Kiwis struggling to enter the market or climb the property ladder. With unaffordable housing rampant in Horowhenua District, its council has announced its commitment to providing affordable homes for residents.
In its latest House Price Index, the Real Estate Institute of New Zealand (REINZ) found that property prices climbed last month, with the national median home price having increased by 23.8% from $747,000 in November 2020 to $925,000 in November 2021 — a new high.
However, the index also found early signs suggesting that growth will ease moderately in the coming months – which aligned with the results of Bluestone Home Loans' (Bluestone) New Zealand Property Cycle Indicator that showed a sharp decline in property market activity in the September 2021 quarter after two strong years.
But just because the market is cooling down does not mean homebuyers can easily afford housing. For example, Horowhenua District is still experiencing a shortage, especially in smaller, one-bedroom and two-bedroom dwellings – making it challenging for first-home buyers (FHBs), retirees trading down, and those on moderate incomes to secure appropriate living conditions.
As a result, Horowhenua District Council discussed the critical need for affordable housing during this month's council meeting and voted unanimously in favour of a Streamlined Housing Process (SHP) for housing development projects that meet specified criteria.
Read more: National-Labour bill to boost housing supply passes in Parliament
Mayor Bernie Wanden stated that the council's pilot process aims to make it easier to build higher-density housing. It will also remove some of the barriers to housing development to increase affordable housing choices by making it more cost-effective to build one- and two-bedroom housing developments.
"Like many parts of Aotearoa, the Horowhenua district has a housing problem. The shortage of houses is making housing increasingly unaffordable," Wanden said. "Our ultimate goal is to help people build, buy, and rent affordable housing in the district."
Housing affordability has been ranked as one of the highest priorities by the Horowhenua community. In 2019, the council realised that housing supply in the district could not keep up with demand.
David McCorkindale, group manager customer and strategy, said: "We brought together local iwi, hapū, pasifika groups, developers, builders, government, and other non-governmental organisations to discuss the housing challenges facing our district. What started as an affordability conversation turned into one around the lack of entry-level one- and two-bedroom housing.
"The new SHP initiative is designed to streamline the resource consent process for the development of new homes in the area and to encourage better utilisation of existing residential land."