More negative impacts of the CCCFA are being unearthed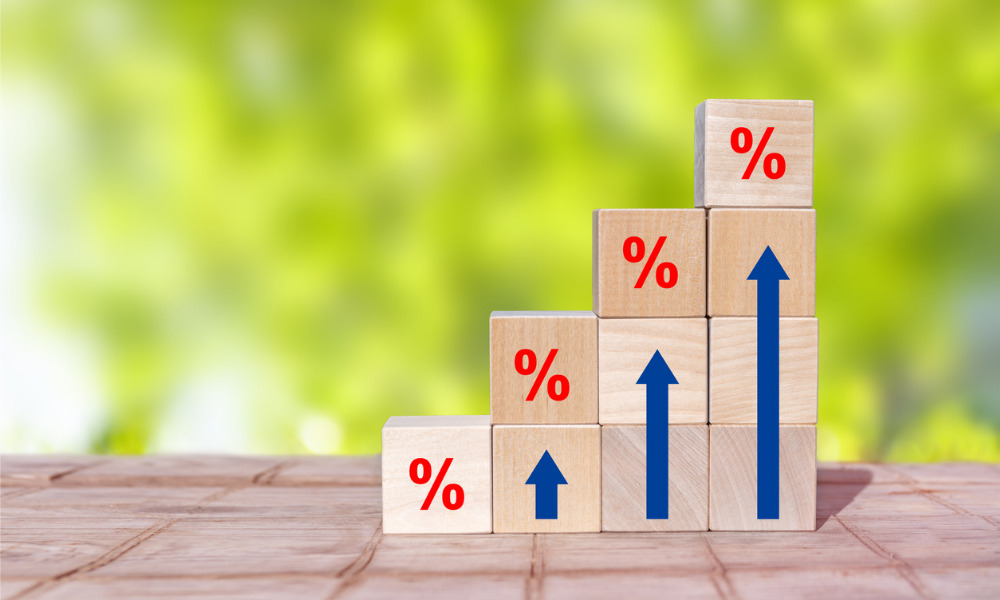 The recent changes to the Credit Contracts and Consumer Finance Act (CCCFA) continue to leave more high-credit borrowers vulnerable to loan rejection, according to the latest data from Centrix.
Last month, Jen Baird, chief executive officer of REINZ, told NZ Herald that although many agents point to the CCCA as a reason behind the sharp fall of house sales in the early months of 2022, "hard evidence is lacking." Now, Centrix has come forward with its own research.
Read next: Housing markets continue to weaken as credit tightens and interest rates rise
Keith McLaughlin, managing director at Centrix, suggested that people with high credit scores are most affected by the CCCFA given that those with a low credit scores are likely to be rejected anyway.
"December dropped off as a result of, we think, the CCCFA, but that trend has continued and it's probably about 5% as a conversion rate to what it would be normally," McLaughlin said. "What we are finding now is that with a second hurdle, which is the affordability determination, some of those people who would have passed the credit risk component, are now being declined on the affordability scale."
The changes to the CCCFA were meant to protect vulnerable people from unethical lenders. However, McLaughlin said loan rejections soared for people with credit scores of more than 700.
Read more: Big drop in house sales linked to credit law changes
The tighter income and expense checking under the revised CCCFA was enacted in December, and, since then, the number of credit approvals has fallen 21% to $1 billion less lending. Credit demand was also near-flat last month.
"The decline rate may be bigger than what we can see, as we know some lenders have opted to assess affordability before running a credit check," the Centrix report said.