The group appoints new COO and CRO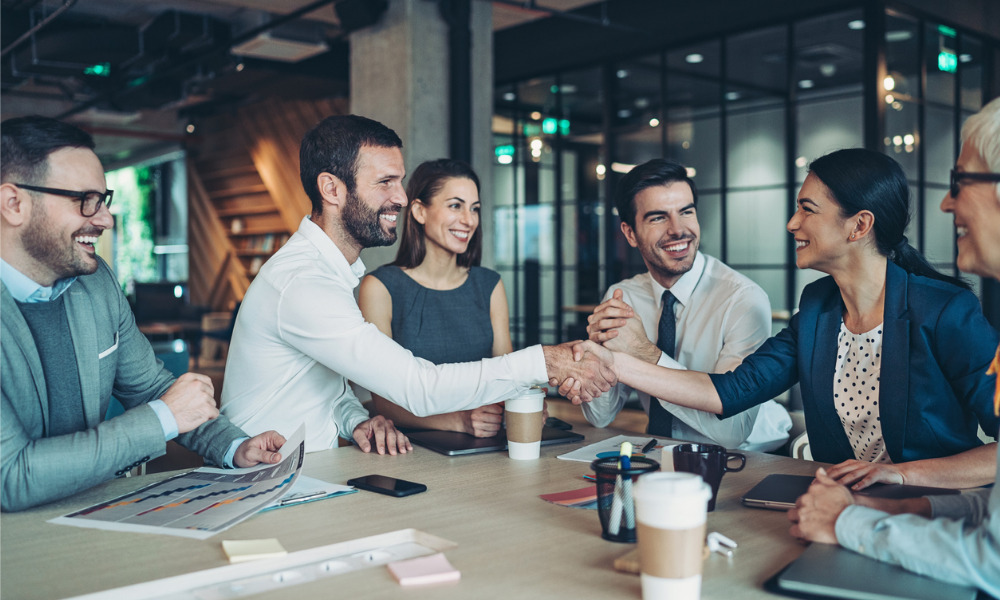 Dual-listed Heartland Group has bolstered its strategic management group with two key appointments to support the company's future growth.
Read more: Heartland Group reports strong interim term results
Michael Drumm has been appointed as group chief operating officer of Heartland Group. Drumm joined Heartland in 2015 and was the company's general counsel for five years before becoming chief risk officer, and now COO of Heartland Group. Prior to joining Heartland, he was a senior associate at a commercial law firm in Auckland.
Read next: Heartland Group reports half-year results
Andy Wood, who joins from the Reserve Bank of New Zealand (RBNZ), has been appointed as CRO of Heartland Bank with effect from April 11. Wood has an in-depth knowledge of New Zealand's regulatory environment, and strong industry expertise spanning 30 years in banking and finance. He was most recently head of supervision at RBNZ, where he was responsible for the delivery and modernisation of the central bank's overall approach to supervision, covering both prudential and anti-money laundering activities across the bank, non-bank, and insurance sectors.