It shares lending concerns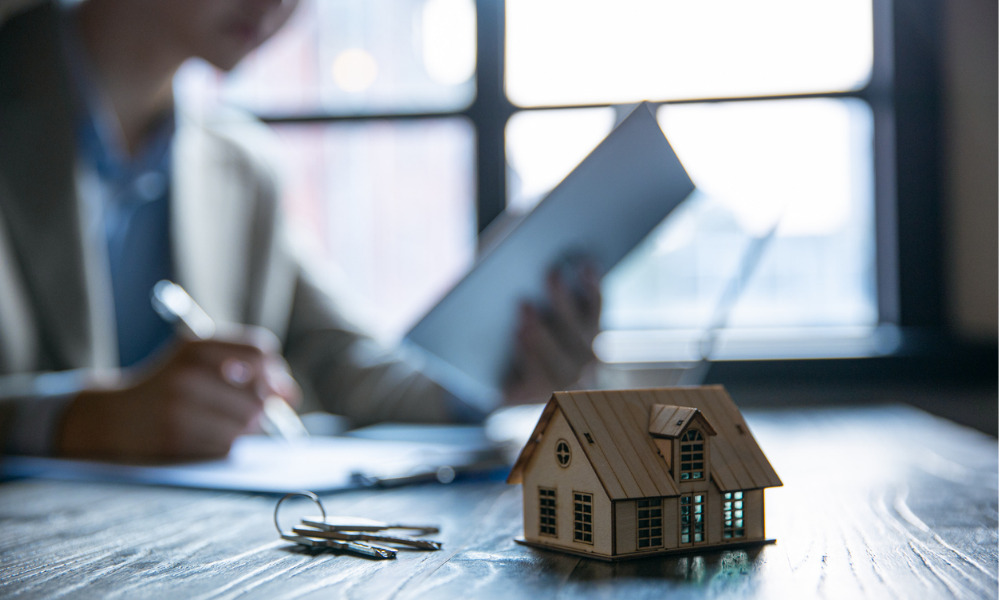 Financial Services Complaints Ltd (FSCL) has dismissed a complaint against a mortgage broker and finance company after a client failed to pay her mortgage consistently and was forced to sell her home.
Christina, a mortgage client, borrowed $950,000 to buy a family home while receiving payouts from the Accident Compensation Corporation (ACC) and income protection payments from her insurer following an accident, Good Returns reported.
The mortgage broker offered assurances to the lender that Christina would soon return to work and presented accounts to prove that she could afford her mortgage payments "easily."
However, after making the first three mortgage payments, Christina had another accident that resulted in an injury. To make the situation worse, neither the ACC nor the insurer approved the claim.
Additionally, Christina had to request a three-month deferral and inform her lender that she had to leave the country because her mother was unwell overseas. However, the lender allowed only a month of deferral, leaving her struggling to pay her mortgage while expecting a PLA notice.
Stranded overseas, Christina sold her property before the lender applied for substituted service, allowing it to serve a PLA notice.
After the notice, the client complained to FSCL, arguing that her lender should not have approved her home loan due to her financial struggles and withdrawn financing after the second injury. She further complained that her broker and finance company "conspired" to charge her unreasonable fees ($4,295 from the lender and $4,750 from the finance company), with her rates (7.75%) far higher than the average bank rate at the time.
Read more: Complaints against real estate agents reach 10-year low
During the investigation, FSCL stated that it had "some concerns" about lending a significant amount to someone on ACC payments and income protection. However, the evidence presented to the lender underlined the client's ability to service the loan, according to the report.
"Instead, it seemed that Christina's changing circumstances had caused the default," FSCL said, as reported by Good Returns. It added that the client's lender should have offered hardship relief under the Responsible Lending Code, but noted that it had done "everything [it] could" to help the client keep her house.
FSCL concluded that it was satisfied with the disclosure of the brokerage and that the PLA notice had been served appropriately.
The dispute resolution service confirmed that Christina put her home up for auction. If the client failed to sell her home, the finance company could take over the sale process to secure the proceeds.